Total Scoring Mastery
Everything you need to know to launch a career in Scoring as a Composer
Watch Promo
THE MODERN COMPOSER 🎸
24 Most Common Problems and their Solutions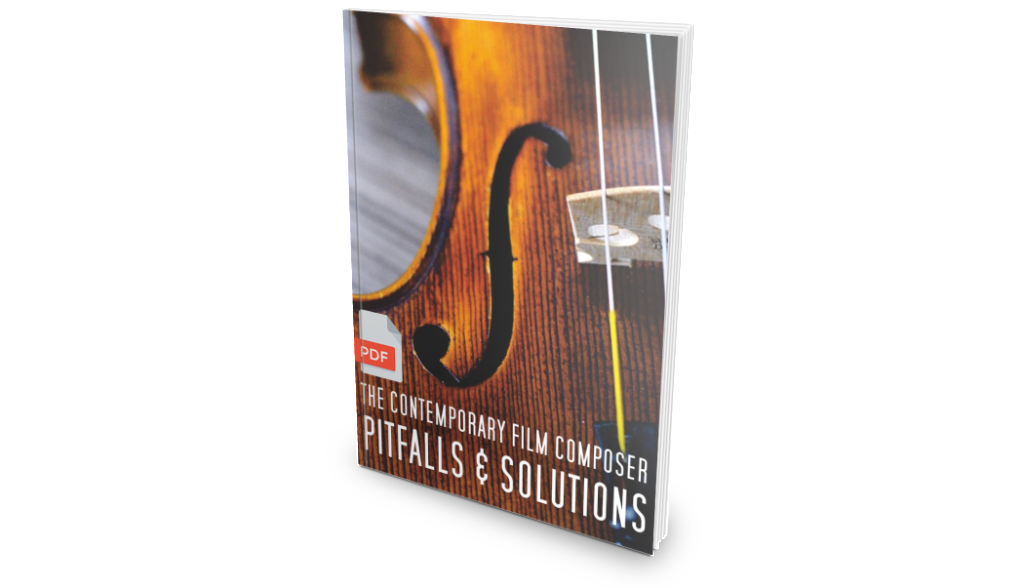 DOWNLOAD FREE
CLICK THE LINK BELOW NOW
https://zc.vg/sf/jNCDQ
Thanks for coming! Please enjoy this free PDF guide on how you can improve 24 different areas of your music production as a modern age Composer. It is a small token of our gratitude for your interest today in the Total Scoring Mastery complete educational program. Please continue to read on, to learn more about how you can launch your career and avoid years spent slowly learning what we'll be able to teach you in a much faster amount of time!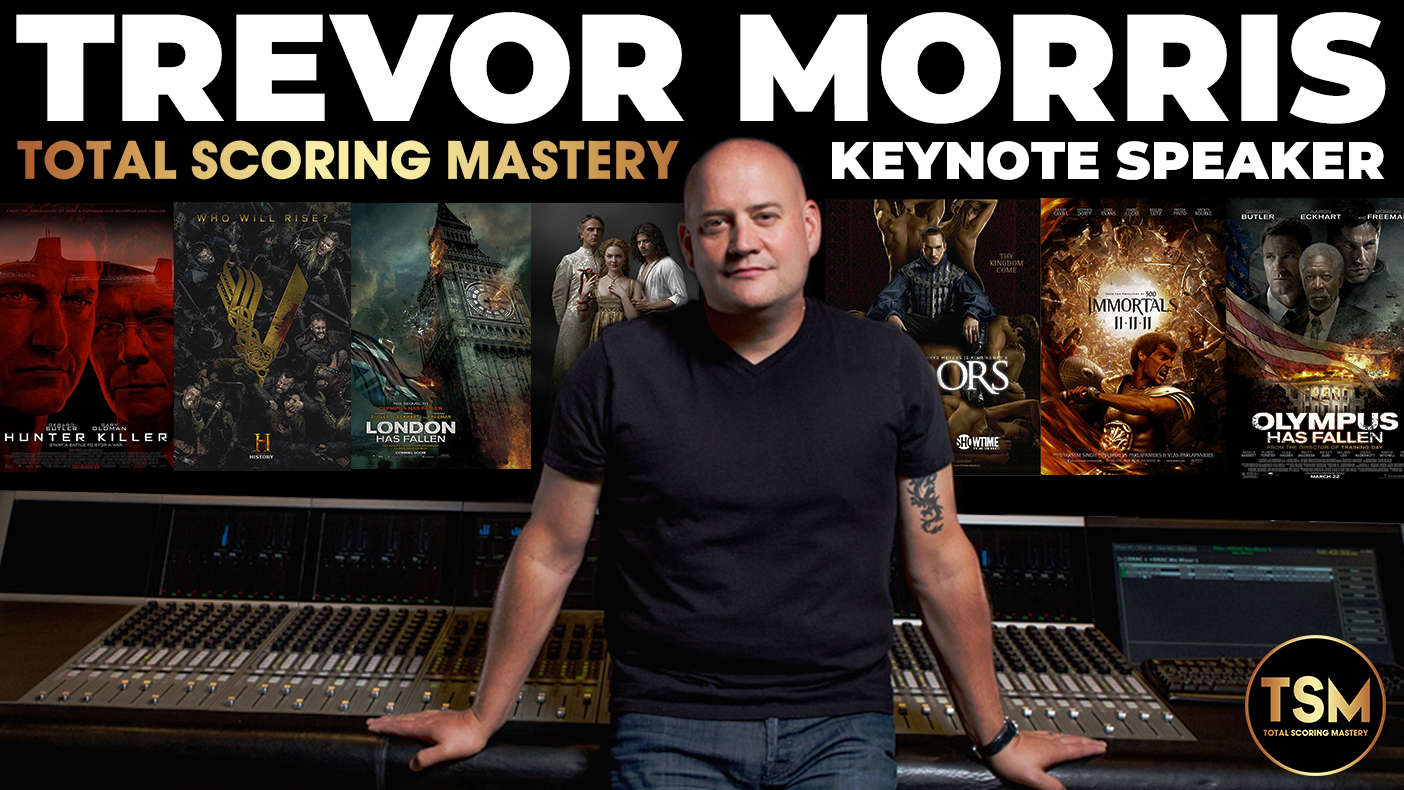 LEARN THE TECHNIQUES DEVELOPED BY THE MASTERS ⚡️
OVER 25 YEARS OF EXPERIENCE AND TECHNIQUES THAT ARE
CURRENTLY IN USE BY BLOCKBUSTER COMPOSERS
LEARN HOW YOUR FAVORITE SCORE COMPOSERS DO IT!

Learn the techniques that Jerry Goldsmith, Alan Silvestri, John Williams, Danny Elfman, JunkieXL, Marco Beltrami, Hans Zimmer, Bernard Herrmann, and Ennio Morricone developed and mastered to create the greatest scores ever written.

All industry leading techniques are broken down and explained fundamentally so you can comprehensively build up your own personal groundbreaking music scoring techniques to become the greatest composer you can be!
Realize your full potential and start living your life dream to be a successful composer!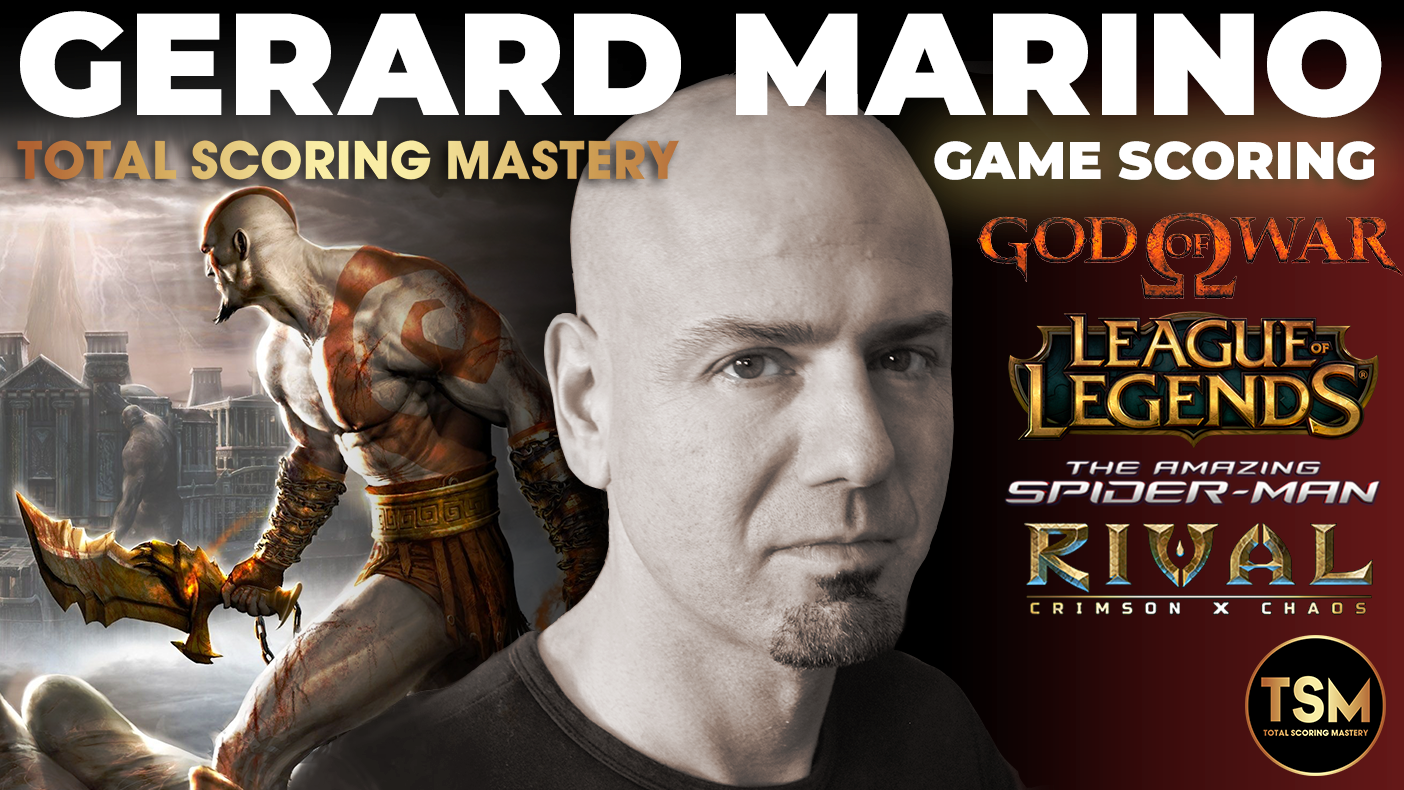 LEARN FROM WHEREVER YOU ARE IN THE WORLD!

Total Scoring Mastery classes are accessible on any device from anywhere in the world that has access to the internet. You will feel like you are right there with us in the class room, and you can ask questions in the forums to discuss with the teachers and fellow students.
You will be able to learn everything from the comfort of your own studio, office, home, phone, or wherever you are, whenever you want to. Rewind, watch, and replay as many times as you like!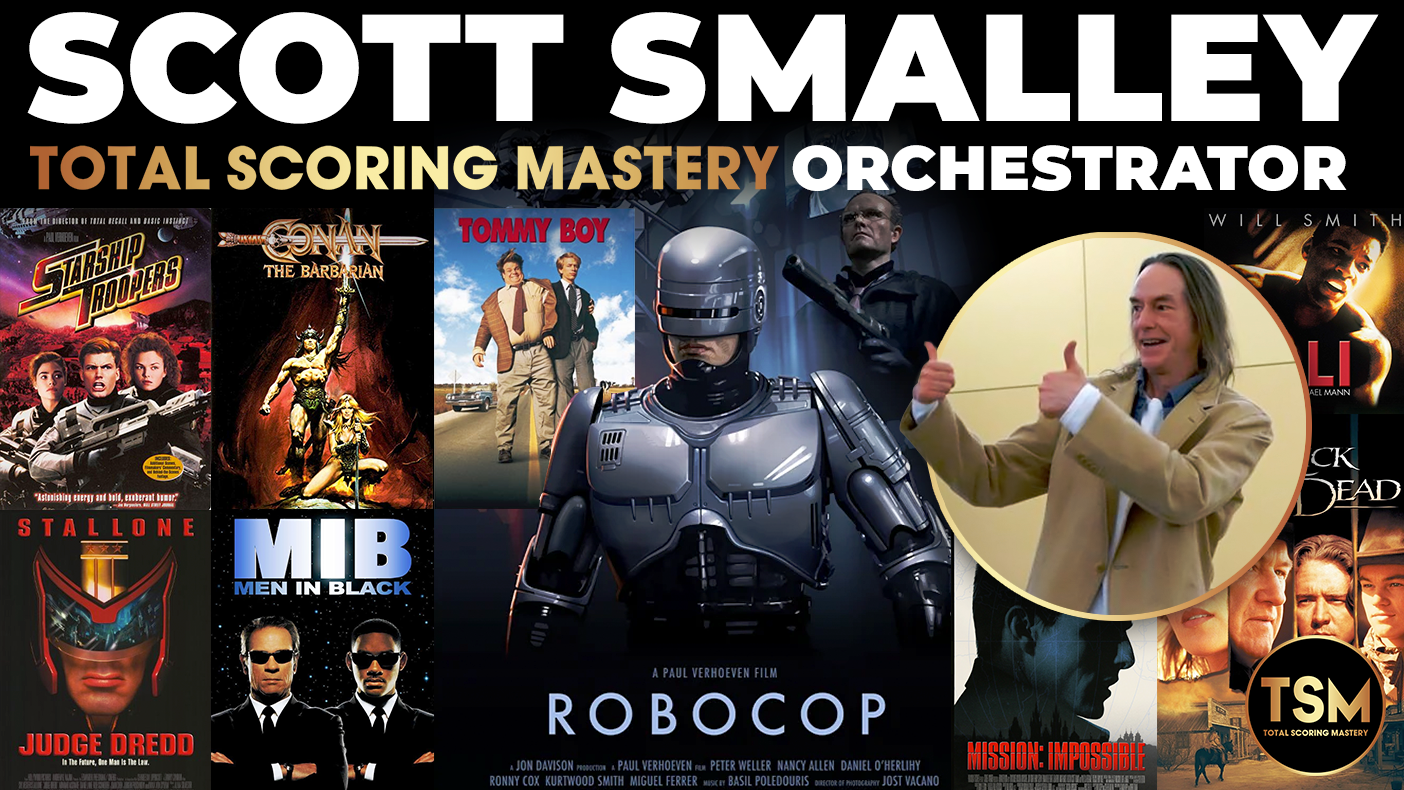 THE ART, CRAFT, AND BUSINESS OF SCORING
FOR FILM, TV SERIES, GAMES/VR/APPS, and MUSIC LIBRARIES
---
LEARN EVERYTHING YOU NEED TO KNOW ABOUT SCORING PROFESSIONALLY
35+ MASTER CLASSES

More than 35 master class topics on the art, craft, and business of creating and sustaining a lifetime career in scoring are covered in one comprehensive educational program.

From foundational principles, theories and concepts through practical examples, Total Scoring Mastery brings you everything you need to know about Composing for visual narratives in the digital era, direct from working professionals who have a passion for teaching and the generosity to pass on their cultivated time-tested secrets to you.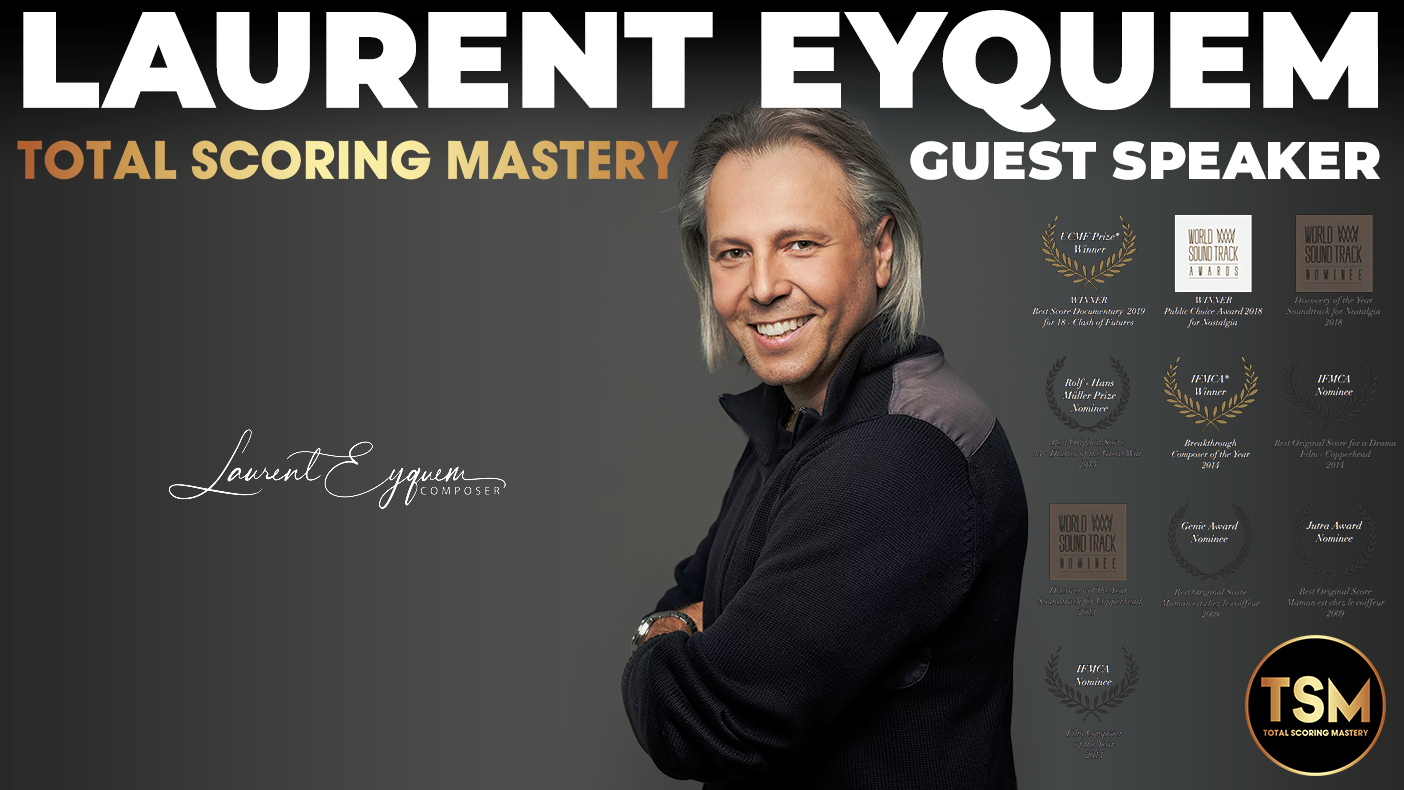 Course Curriculum
Total Scoring Mastery Certificate Program
Available in days
days after you enroll
Classes Included with Purchase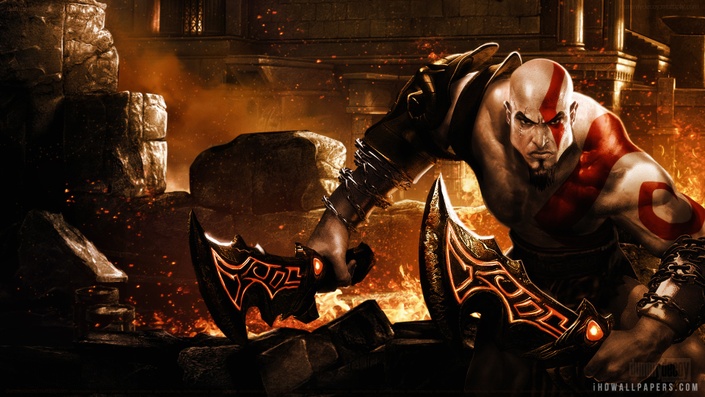 Game Scoring
Gerard Marino teaches Video Game Scoring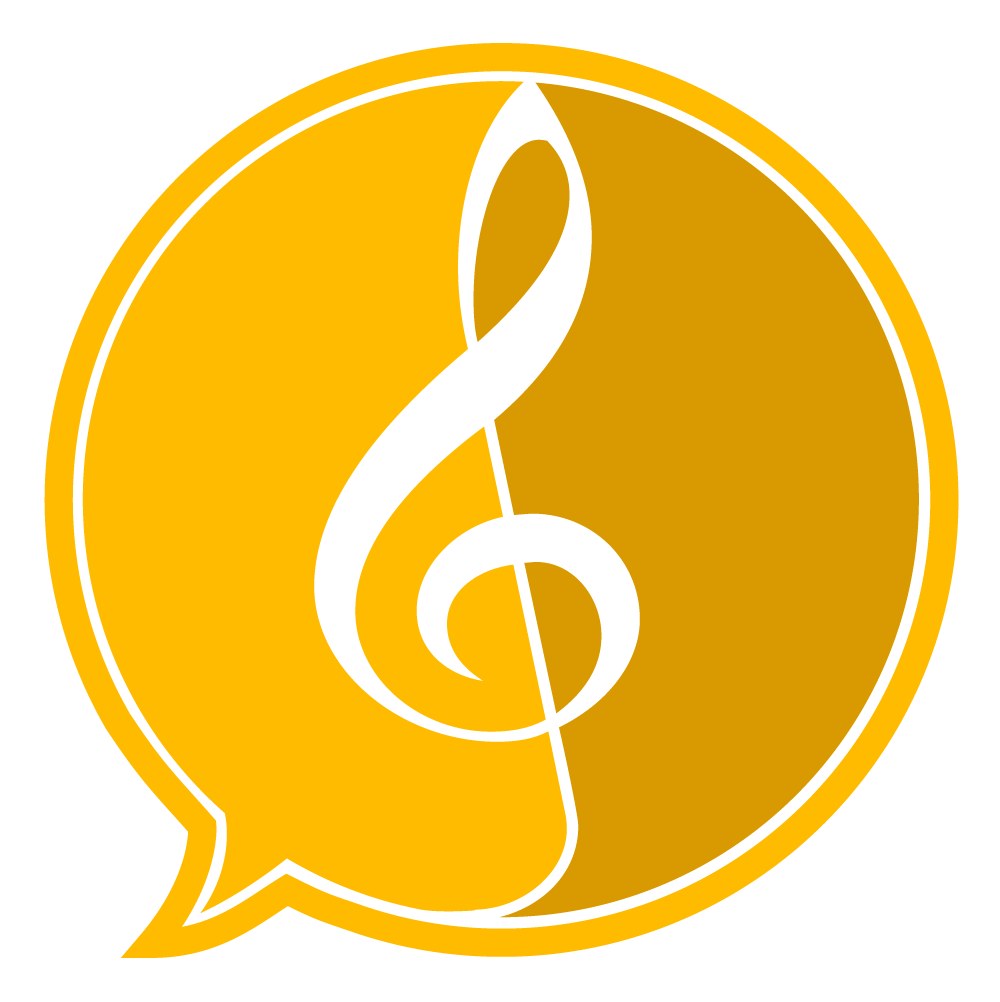 $199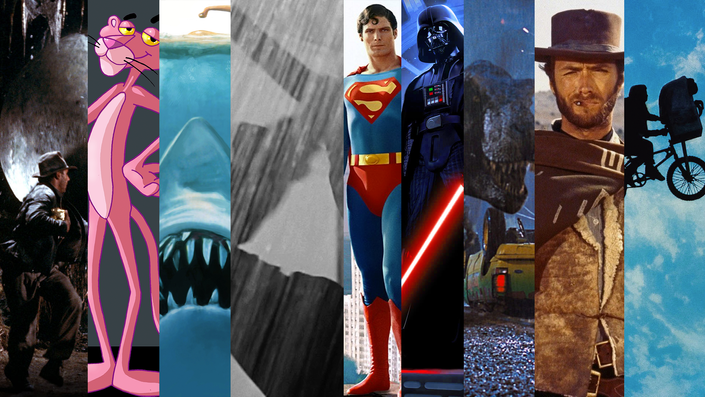 Creating Memorable Themes
How can you create themes that everyone remembers?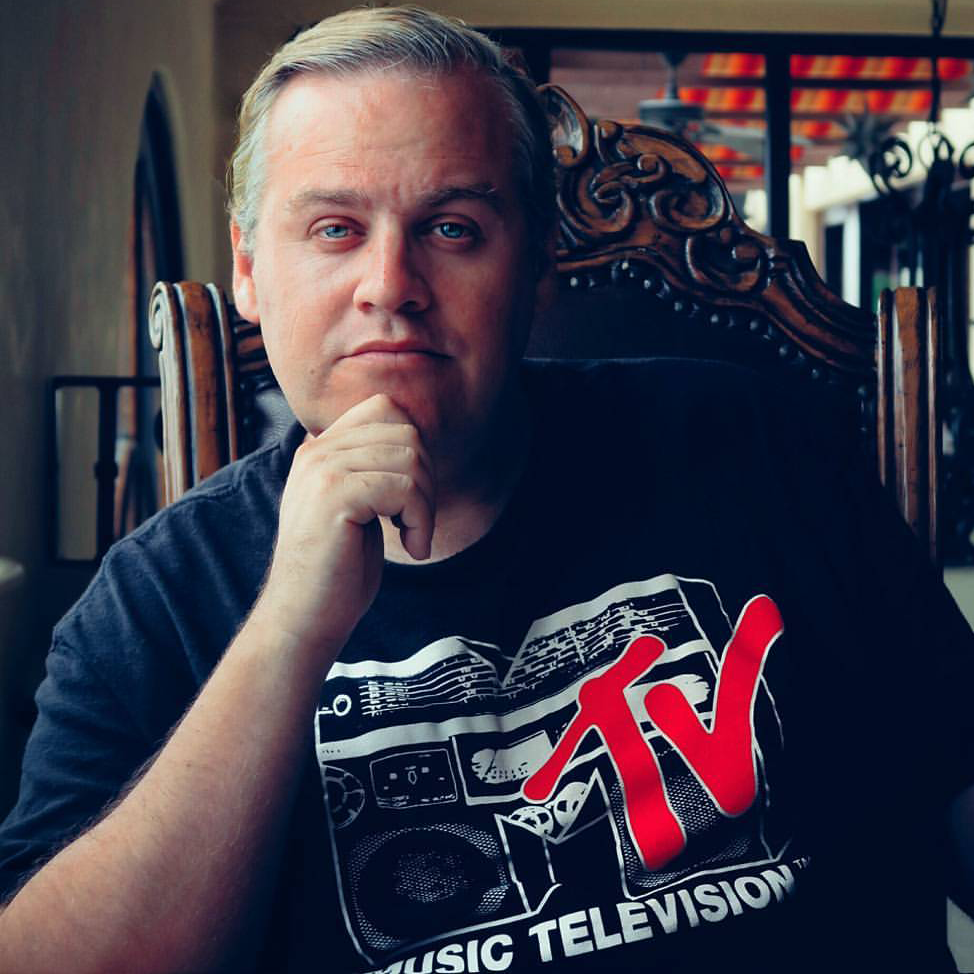 $199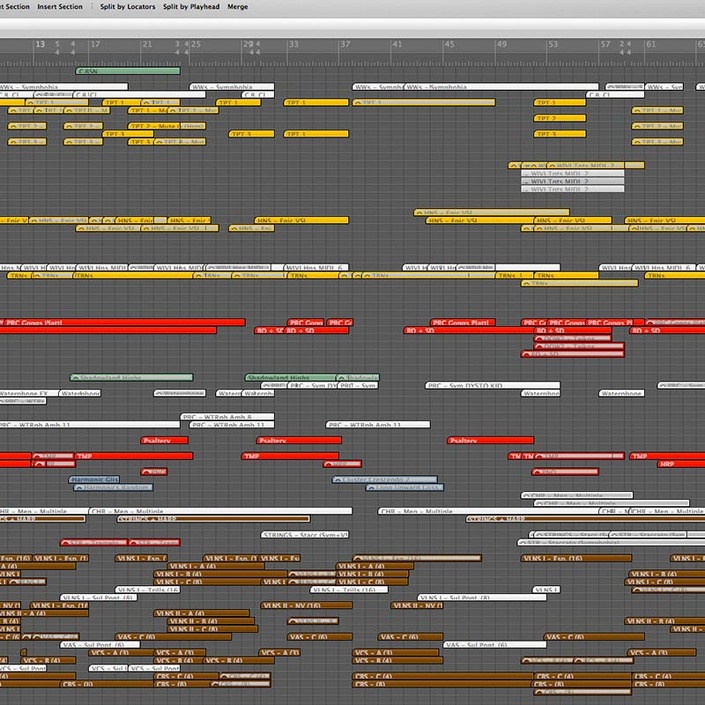 Realistic Mockup Tips
What are the most important aspects of creating realistic mockups?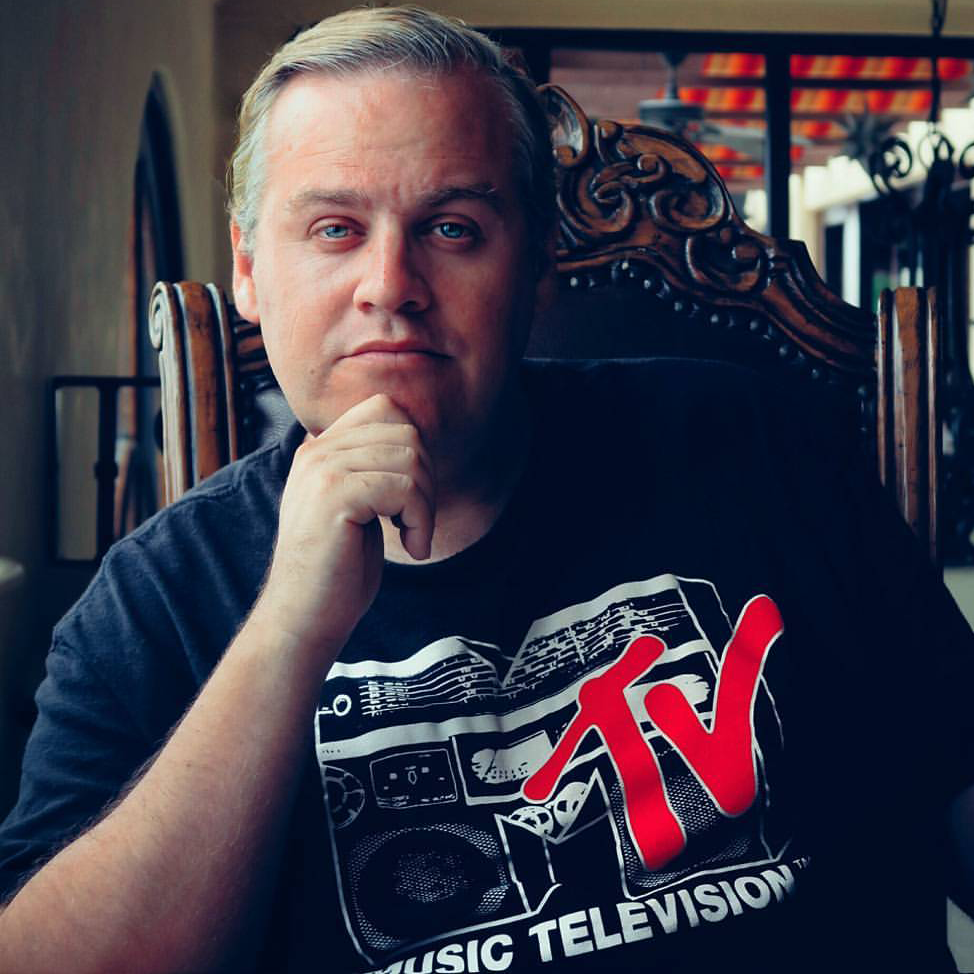 $49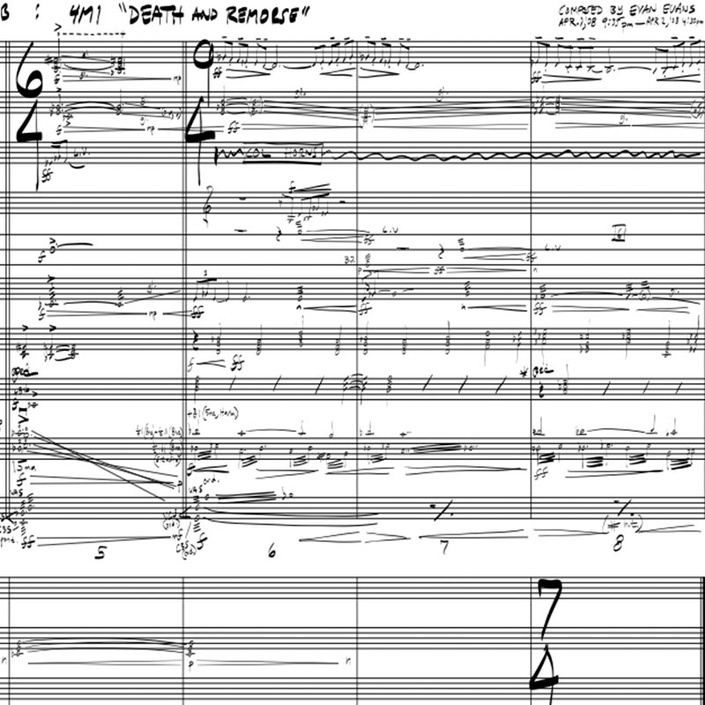 Composing Cues 3: The Art of Scoring a Cue
How do you score a cue and how can you elevate your cues to artistic levels?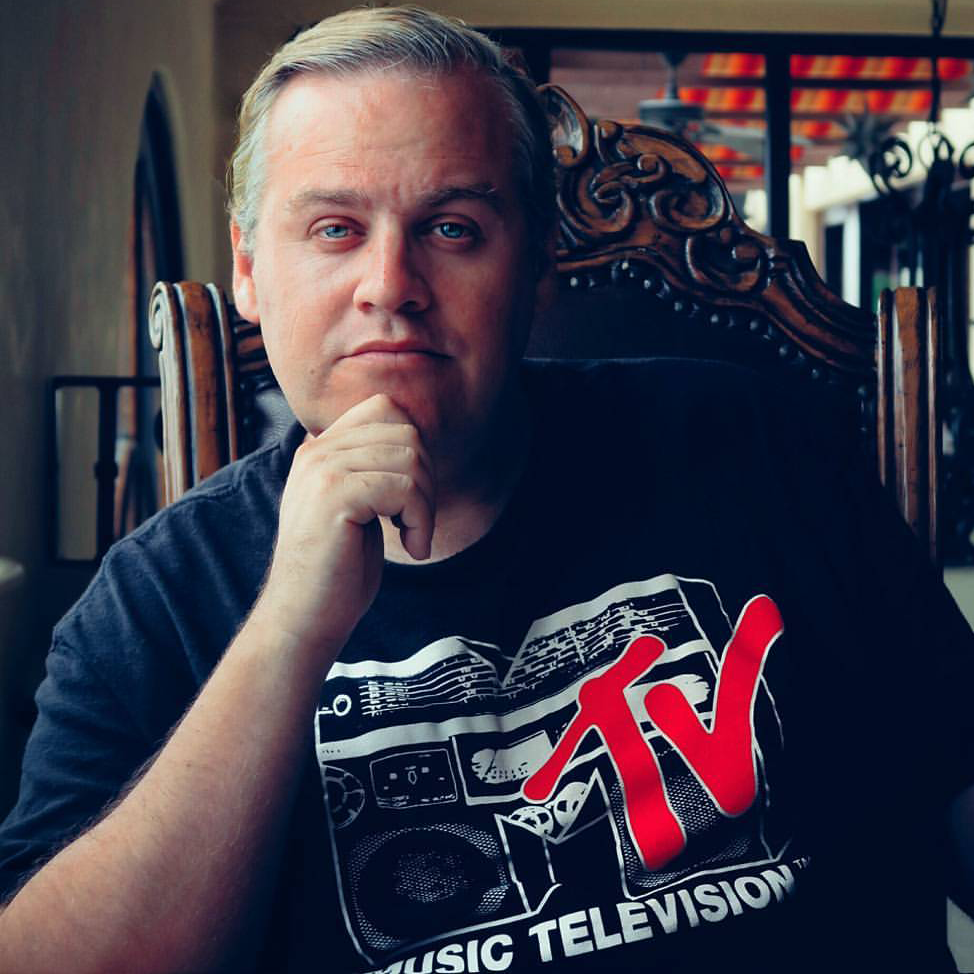 $99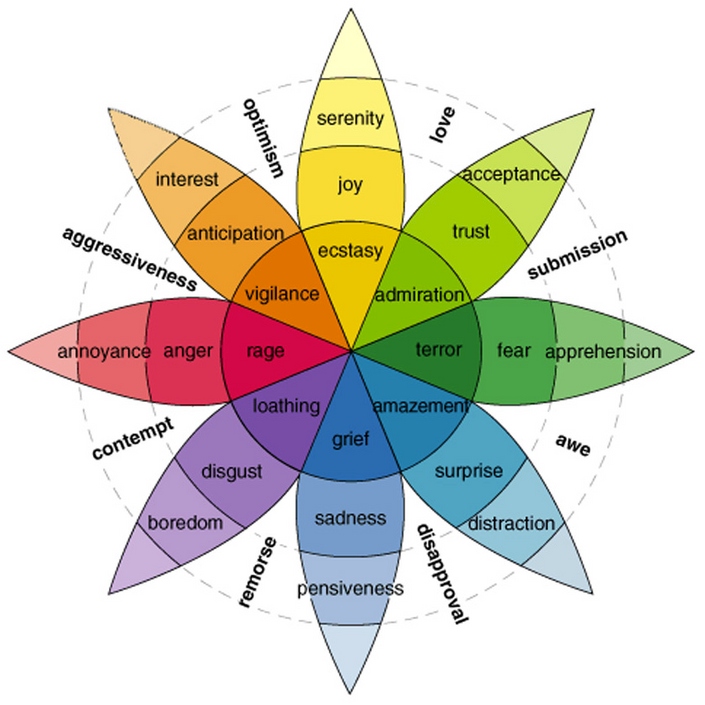 Narrative Harmony
How can you convey moods and storypoints through musical harmony?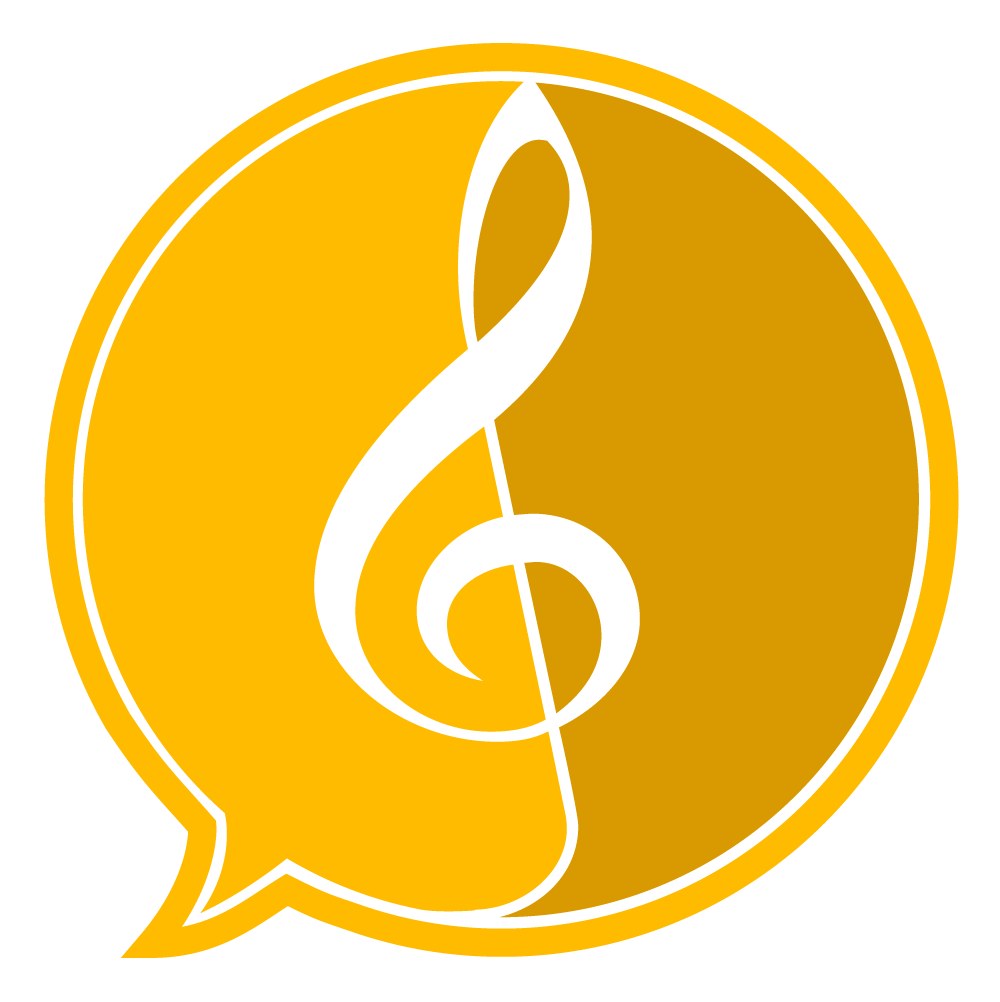 $199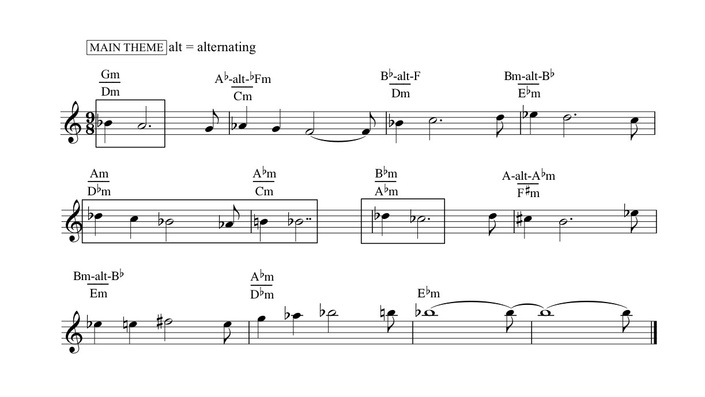 How To Use Themes and Motifs
Learn how to use Themes and Motifs to make a masterful cohesive score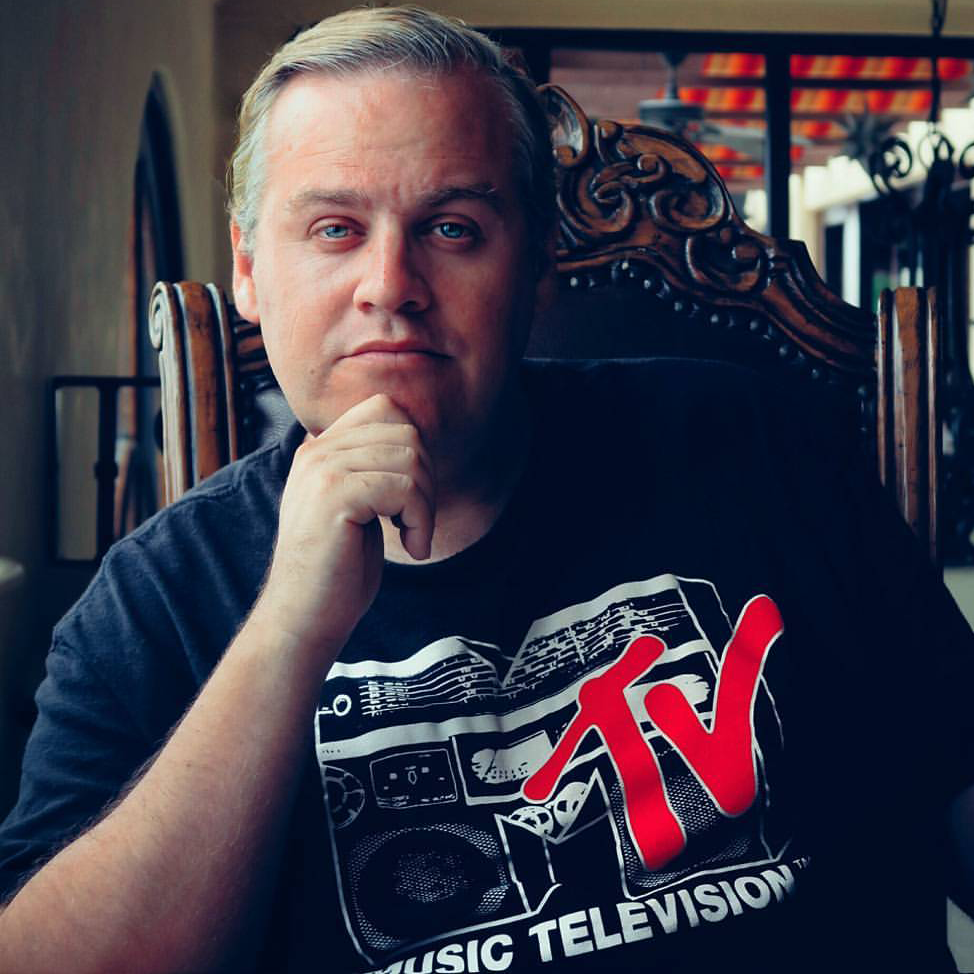 $99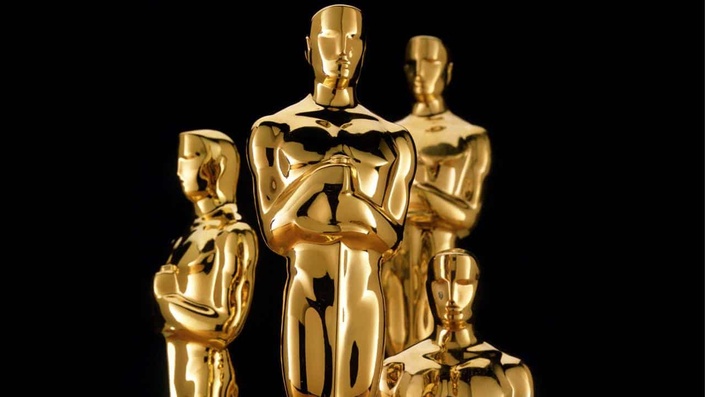 Preparing For Success
Maximize the potential of your career for long term success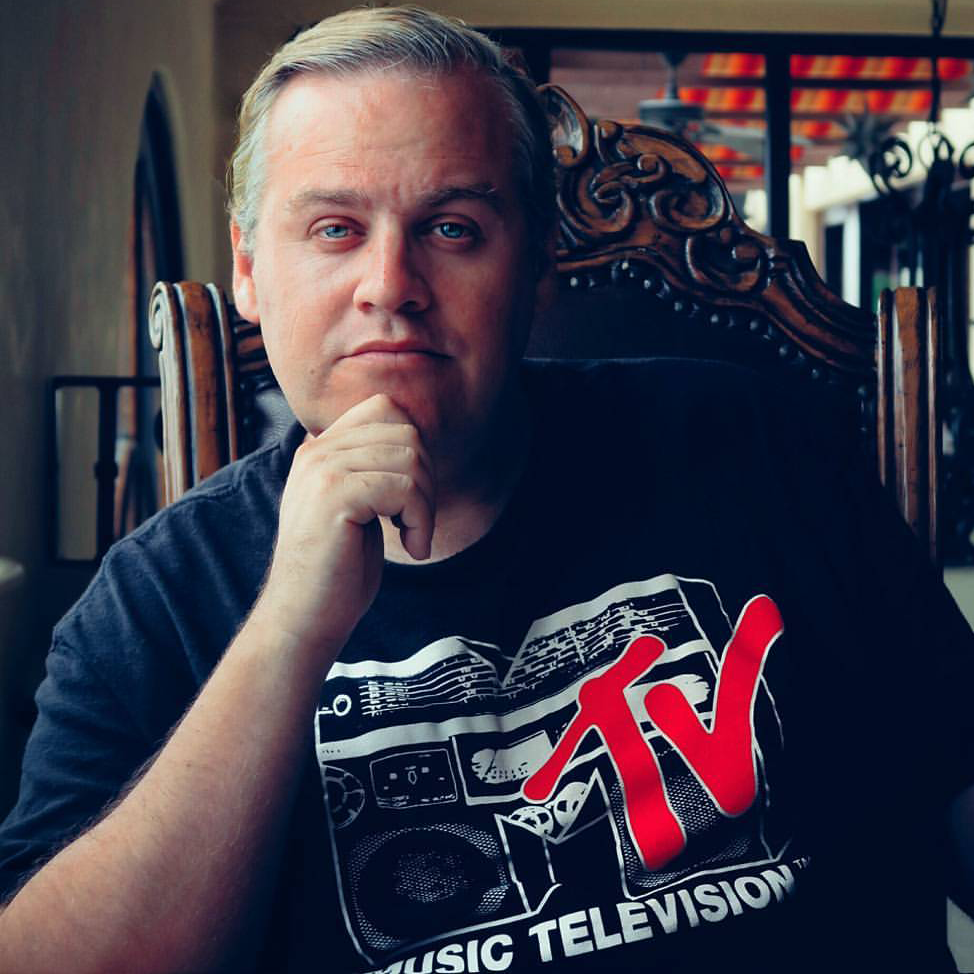 $99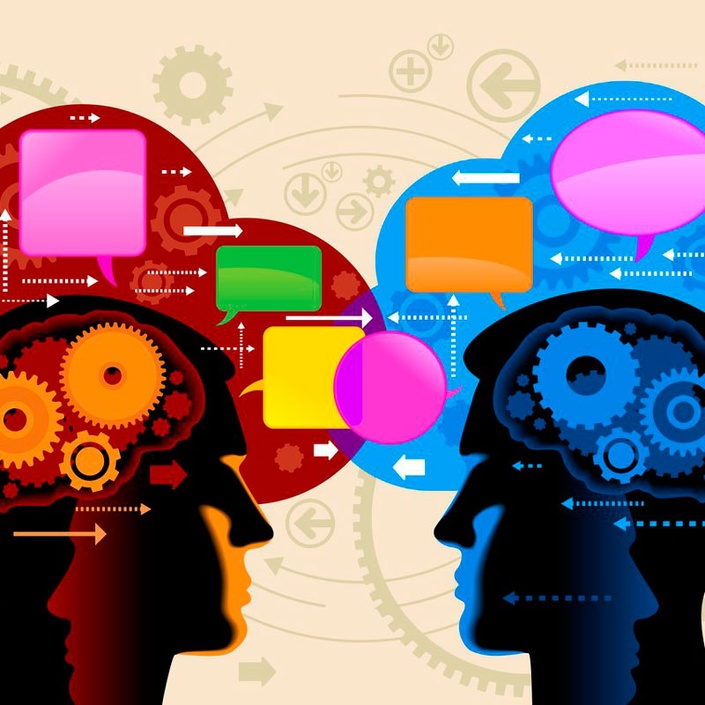 The Art of Negotiation
How can you best secure a deal while firmly talking "money" and deal points, without pricing yourself out of the job?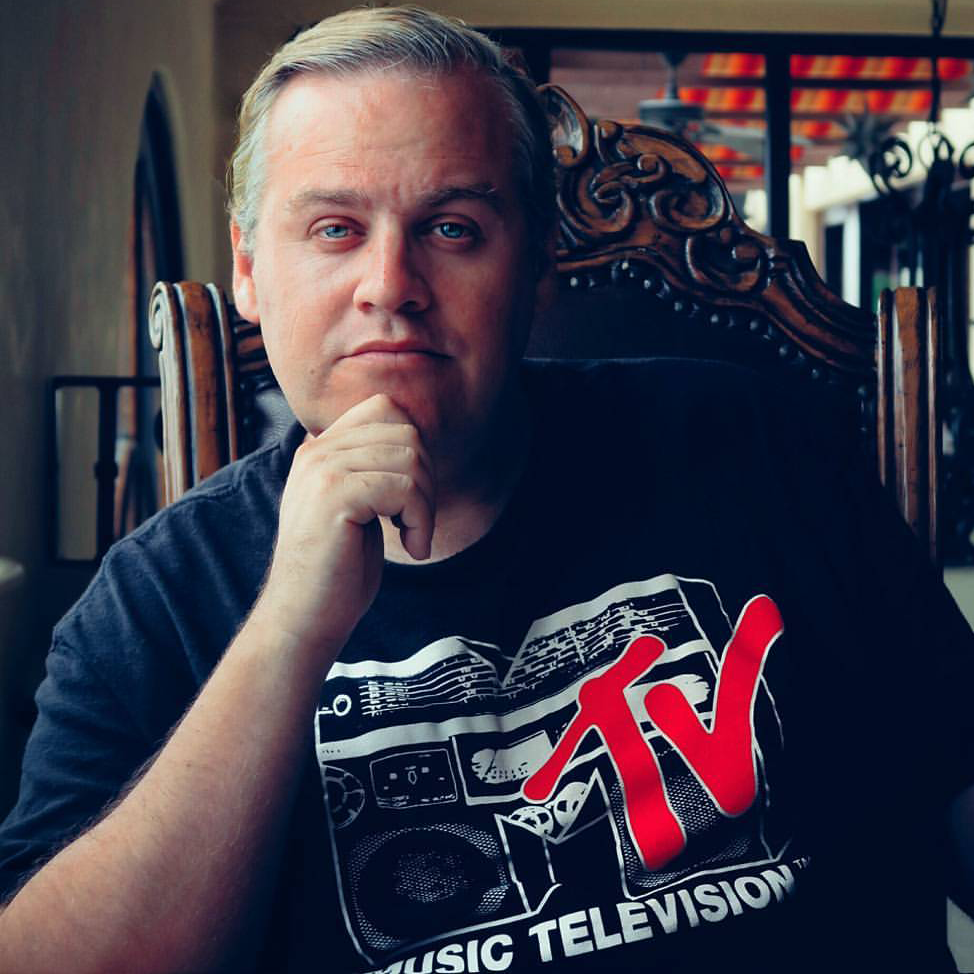 $99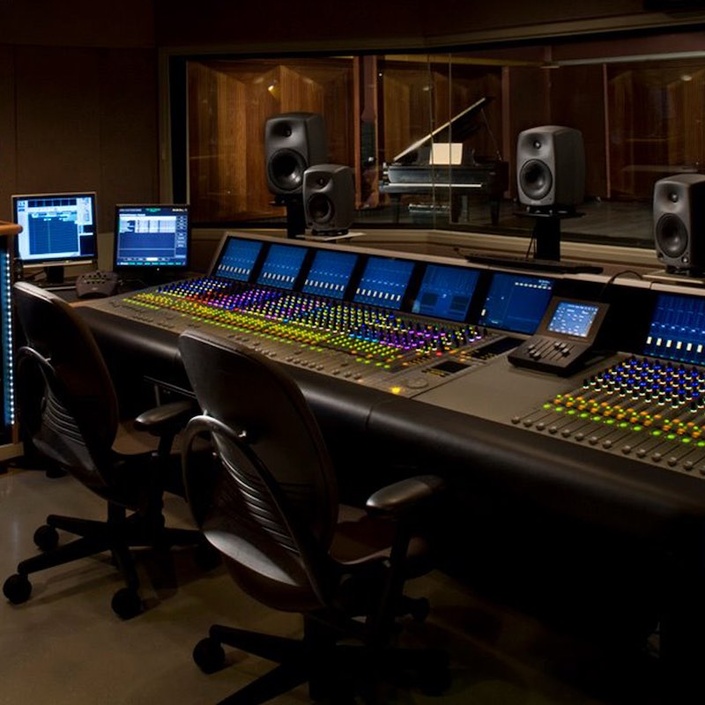 Show and Tell
How can you use client review sessions to your maximum advantage and also make sure you don't get fired?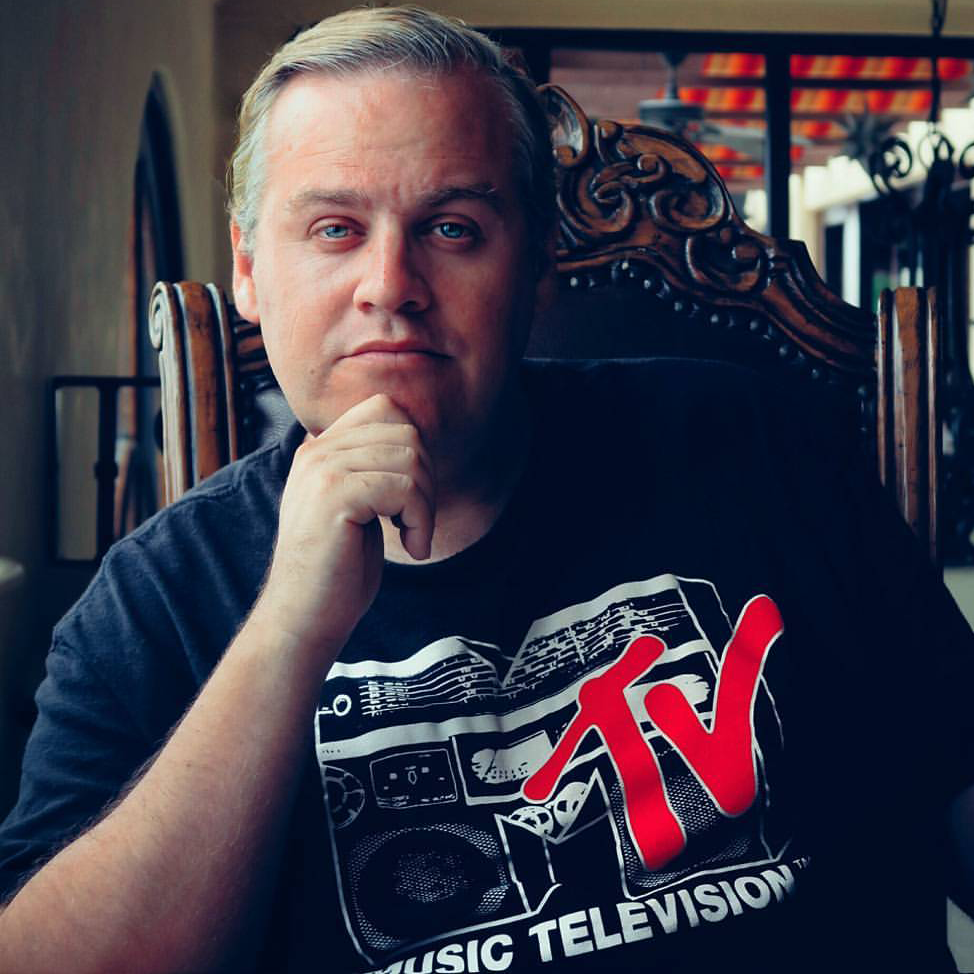 $99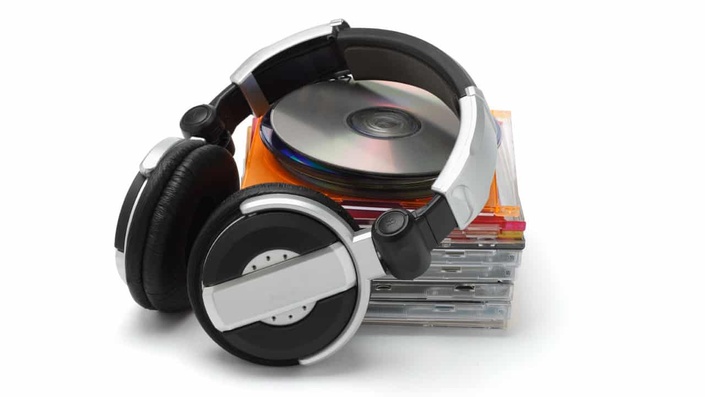 Creating Superior Demo Reels
A revolutionary new approach to creating and sending demo reels that is 100 times more effective than how you're doing it now.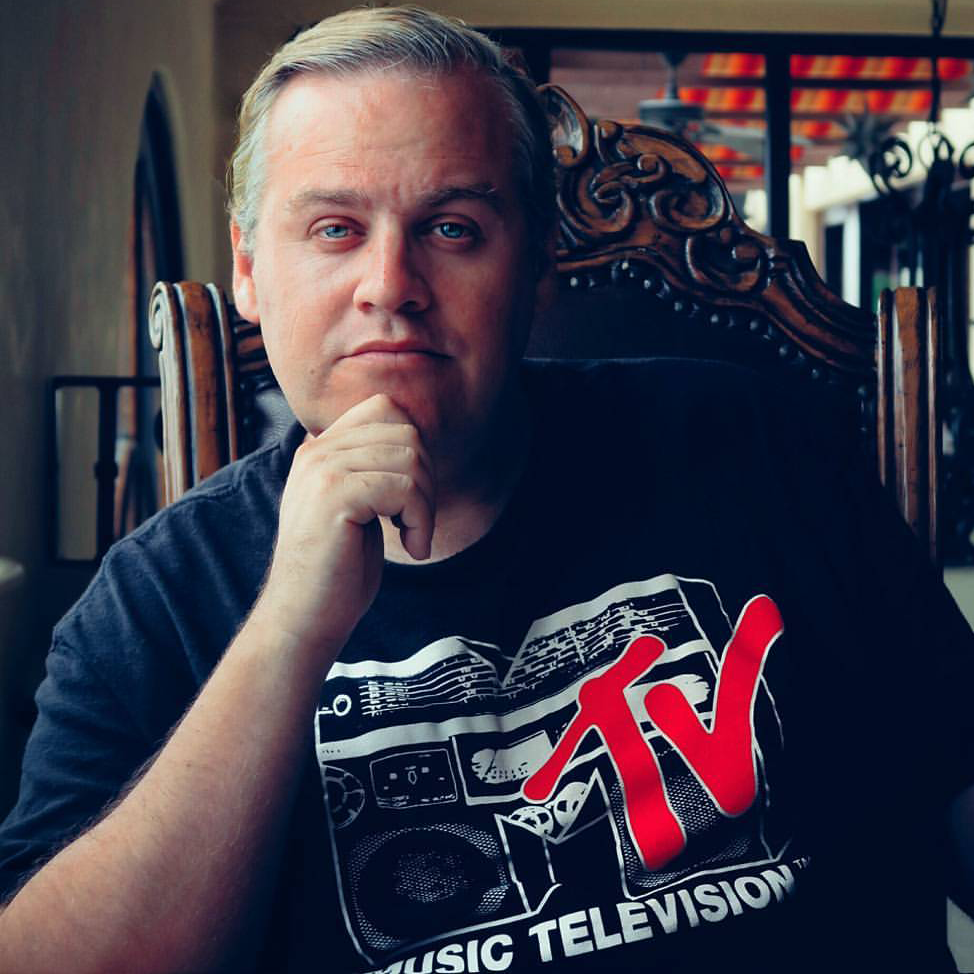 $99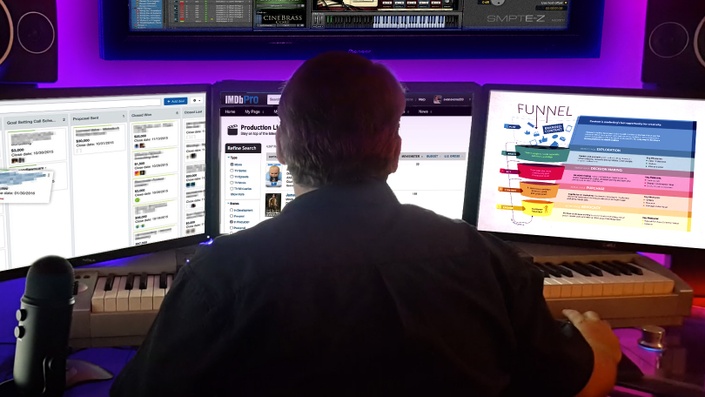 How To Get Scoring Gigs
Learn How To Get More Work Than You Ever Imagined Possible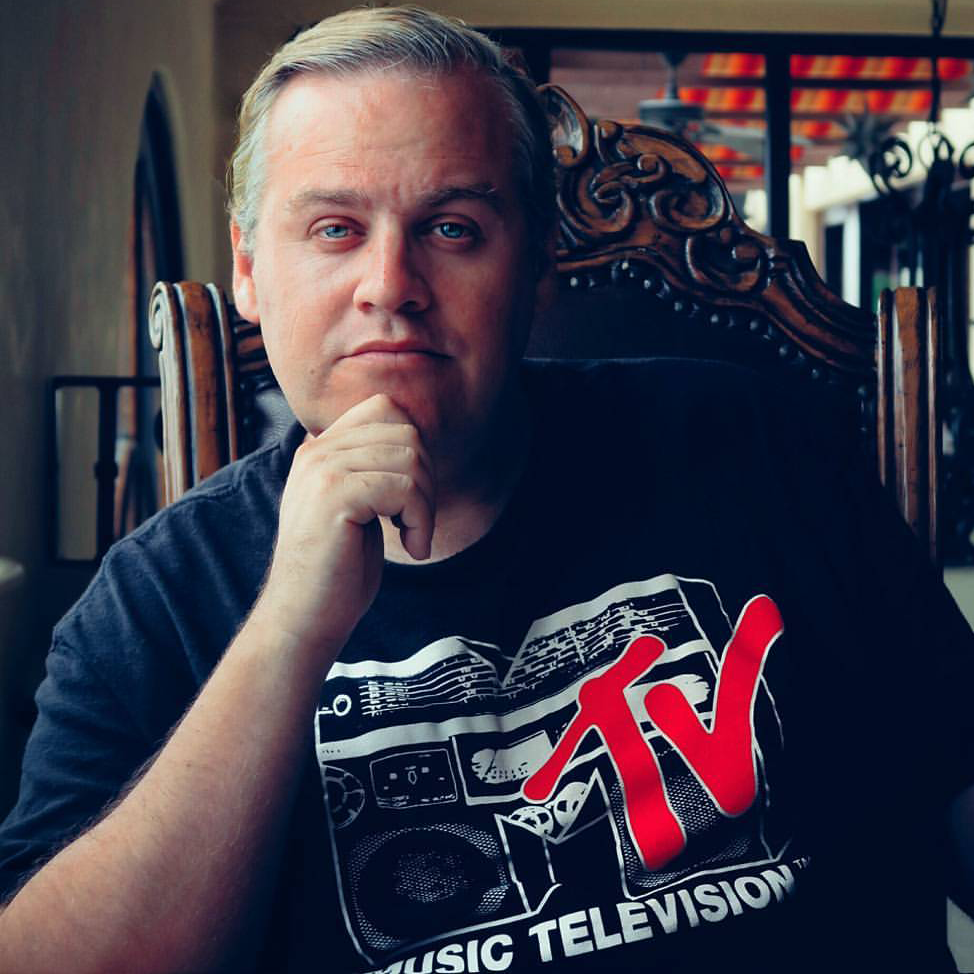 $449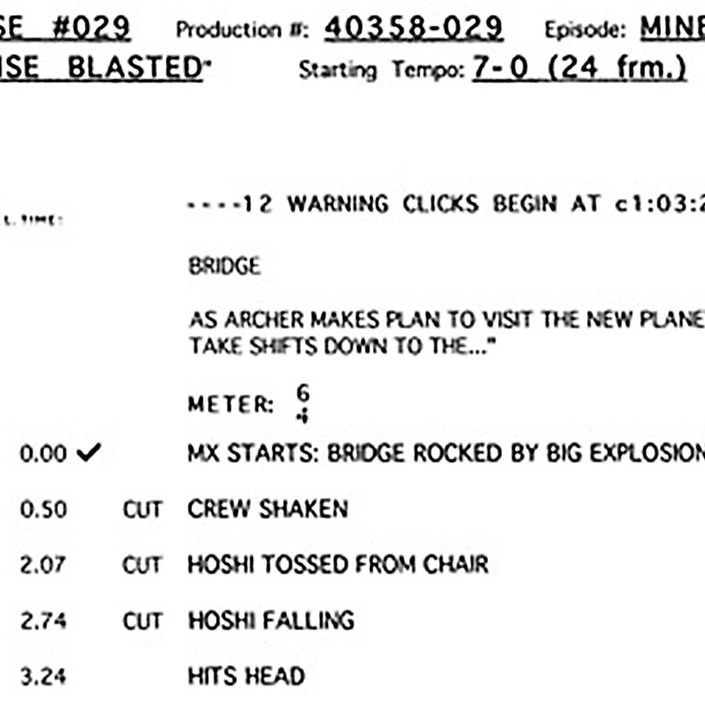 Composing Cues 1: Approach
Where and how should you begin?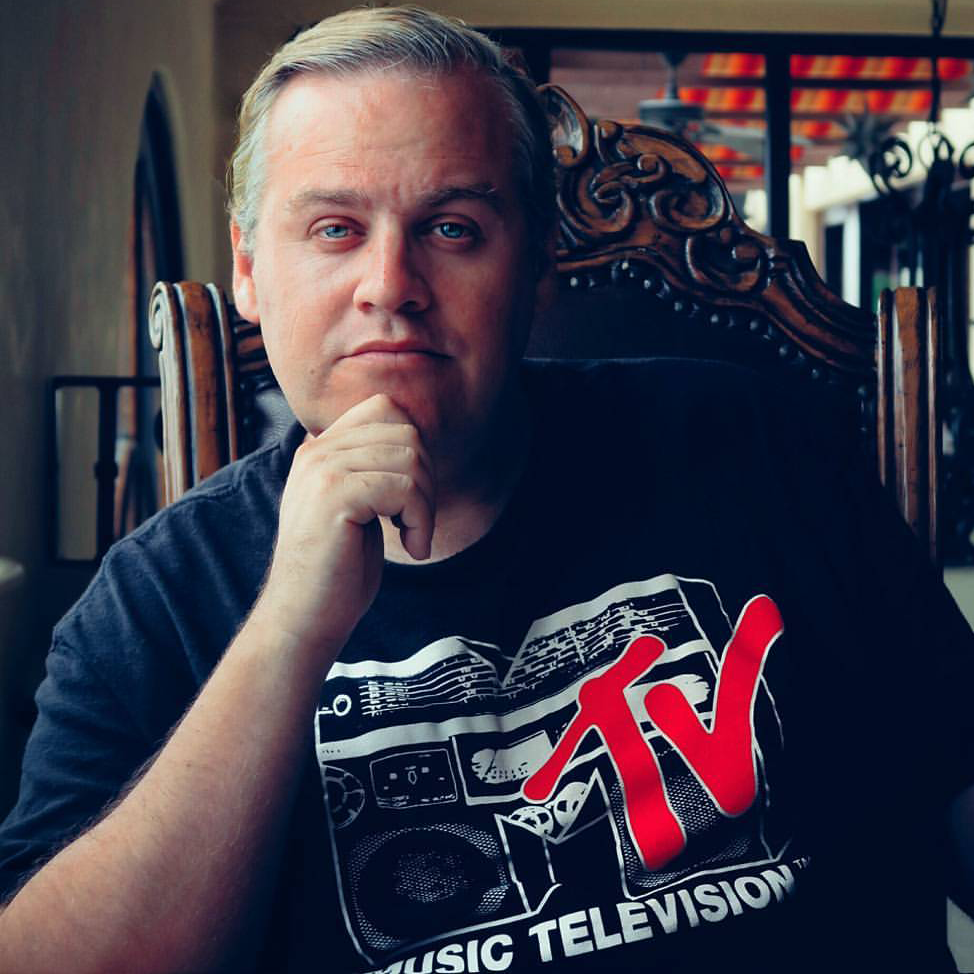 $99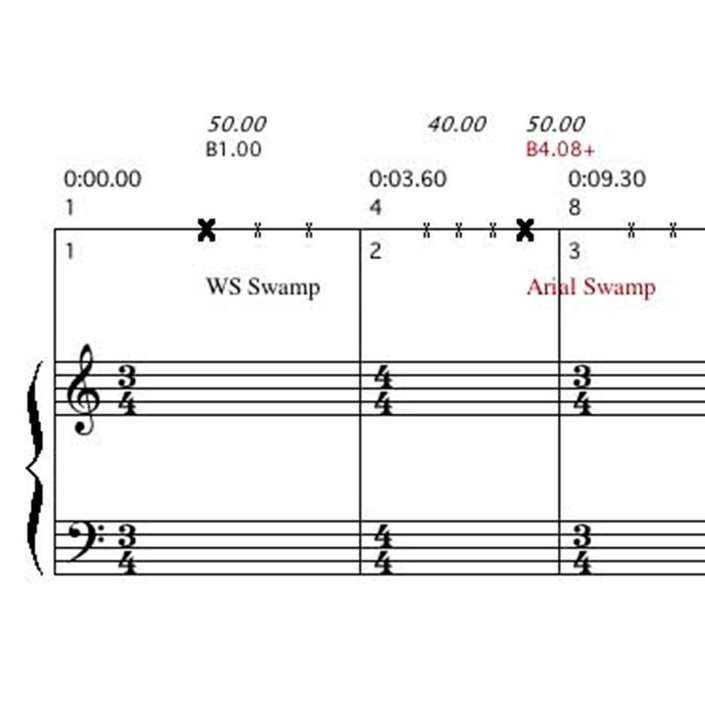 Composing Cues 2: Structure
When and how should your score acknowledge important moments in scenes?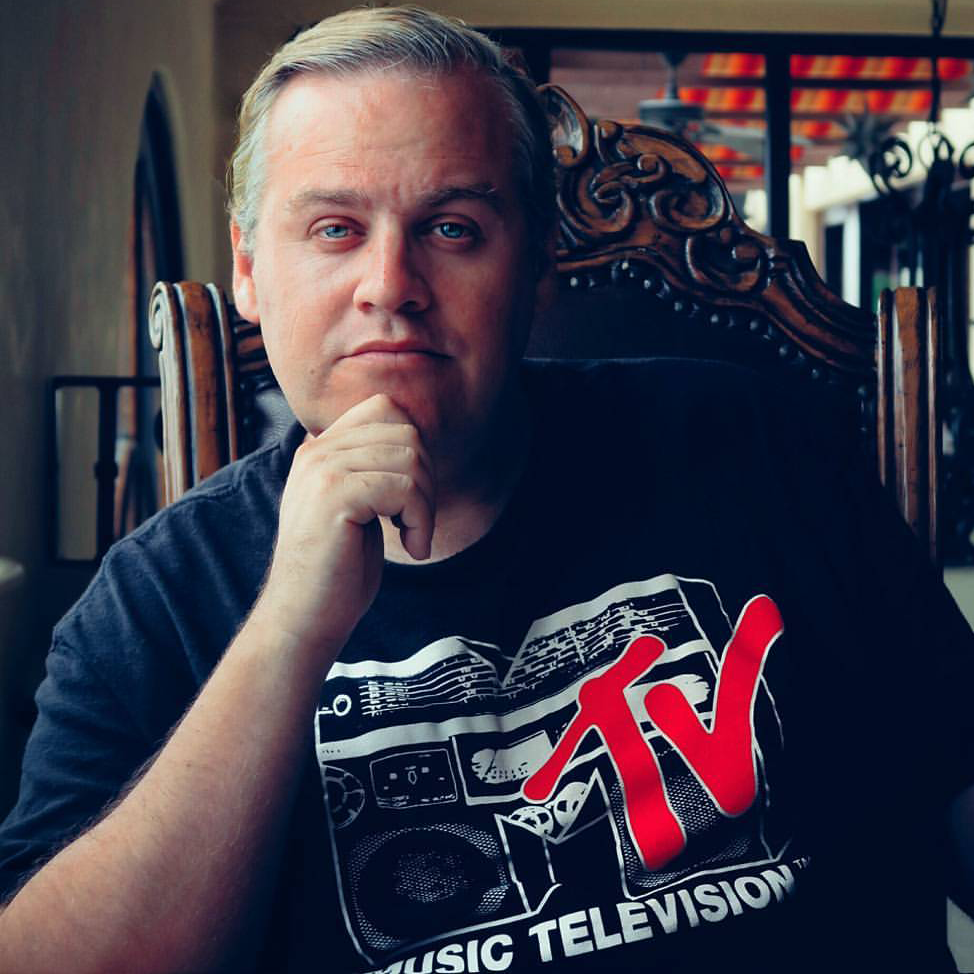 $99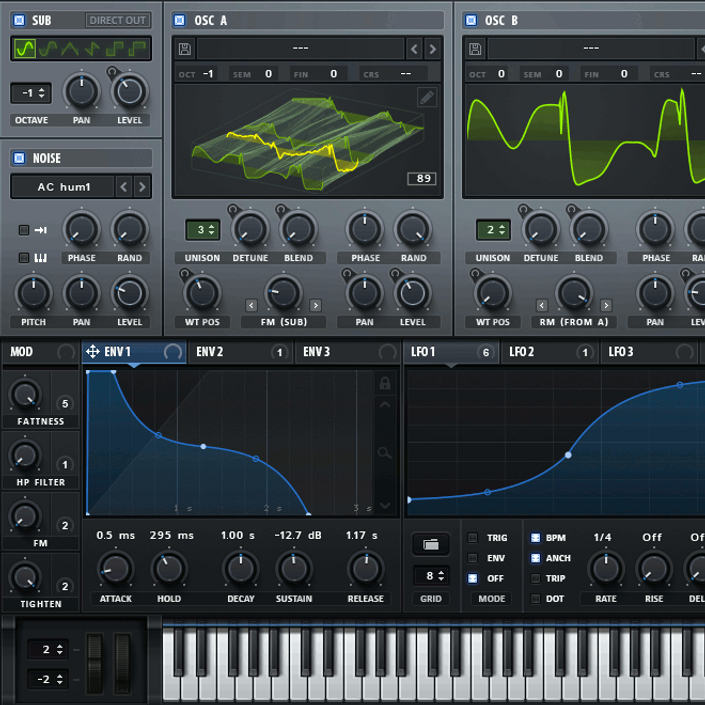 Digital and Analog Synthesis
Learn about the various kinds of digital and analog synthesis principles in this master class.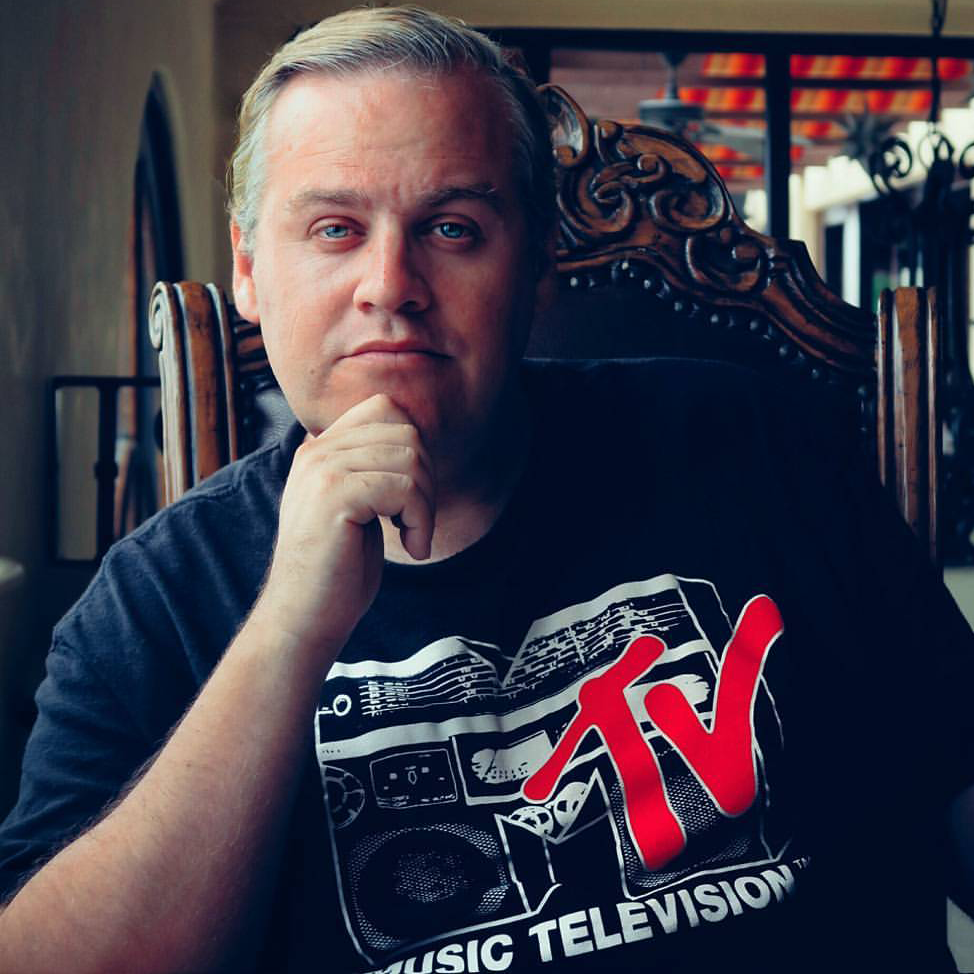 $99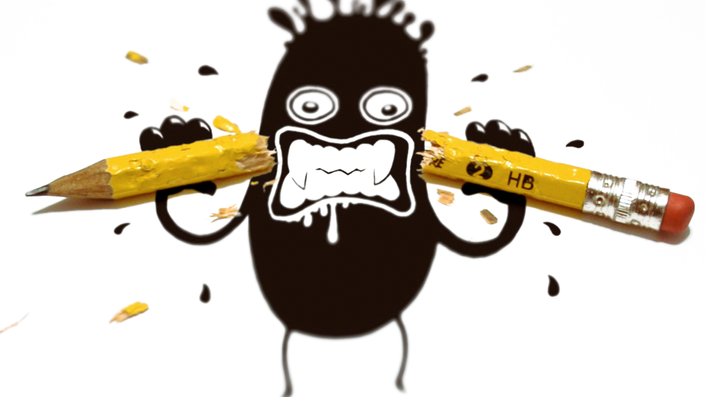 Revisions
What can you do to best prepare for the process of doing revisions? What should you avoid doing? How can you avoid potentially being fired?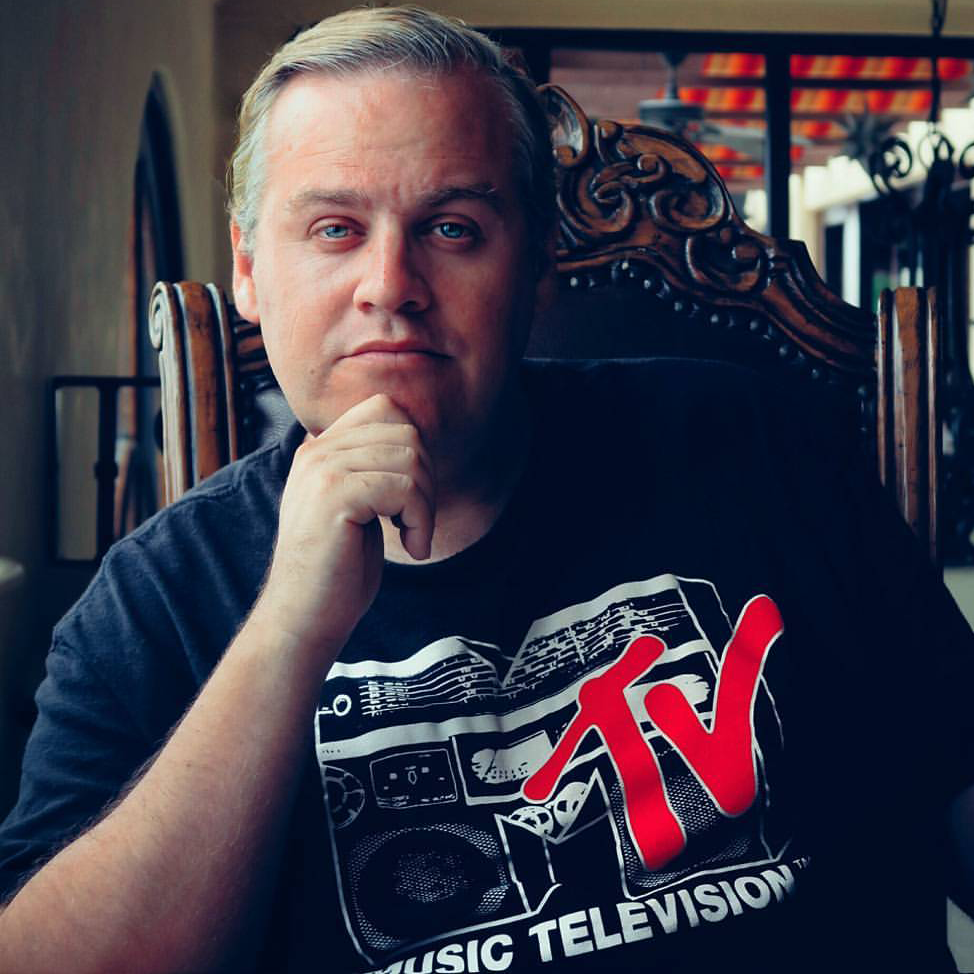 $99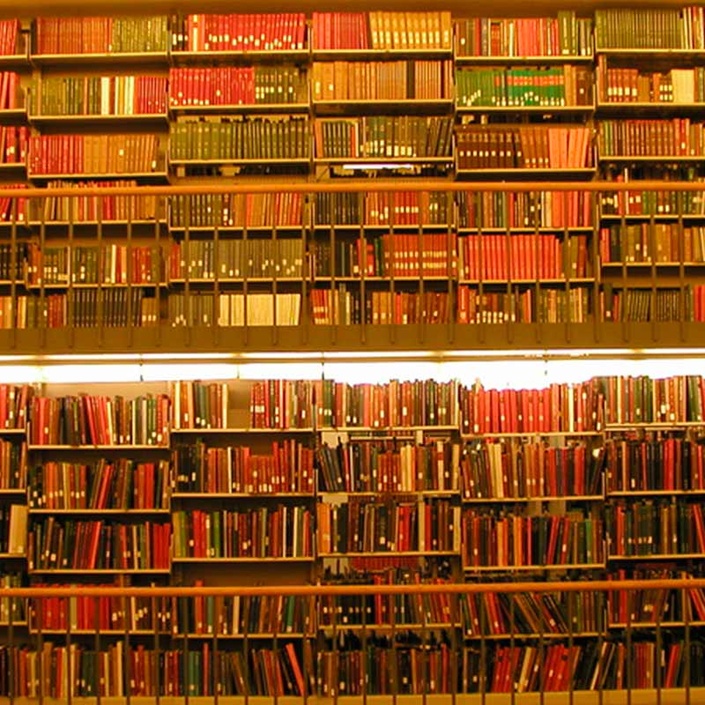 Production Music Libraries
How can you set yourself up to earn extra money, even while you sleep?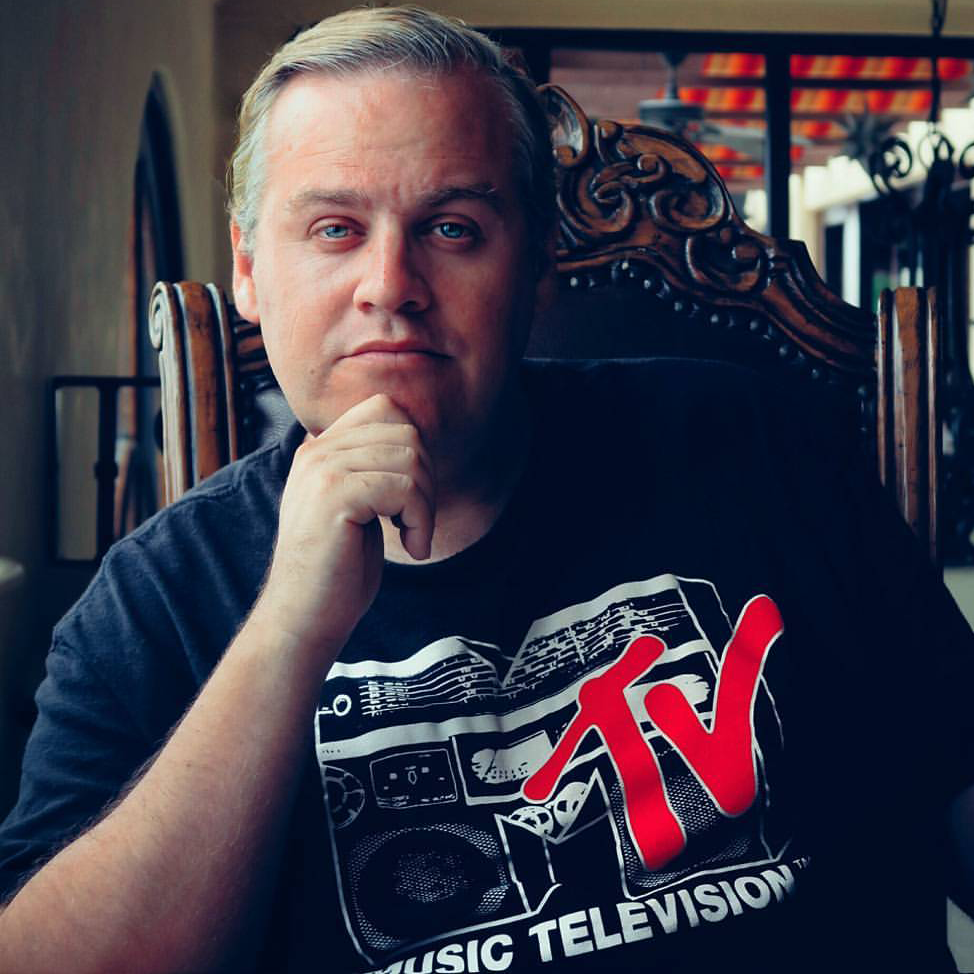 $99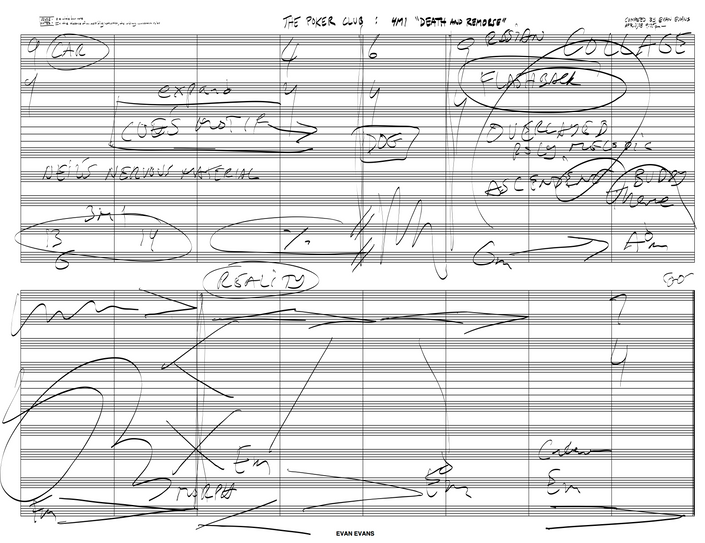 Free Scoring Technique
Learn how to "blueprint" cues and finish them in record time!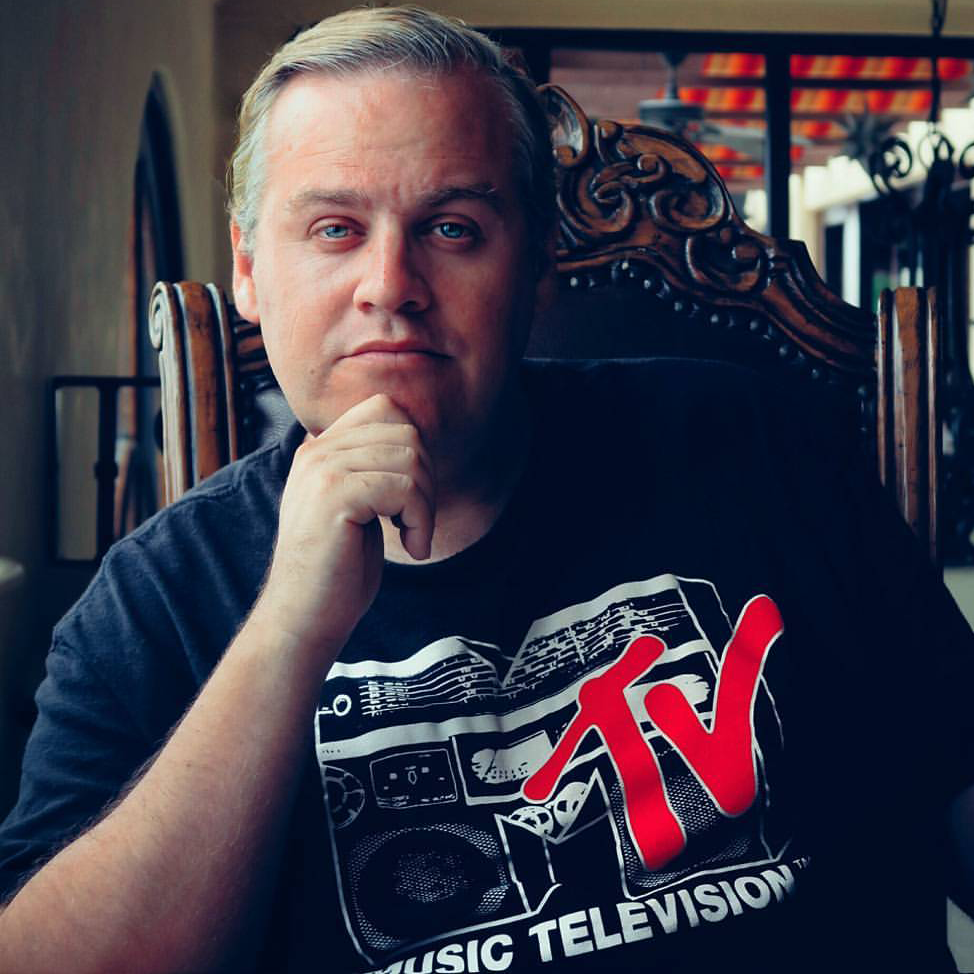 $249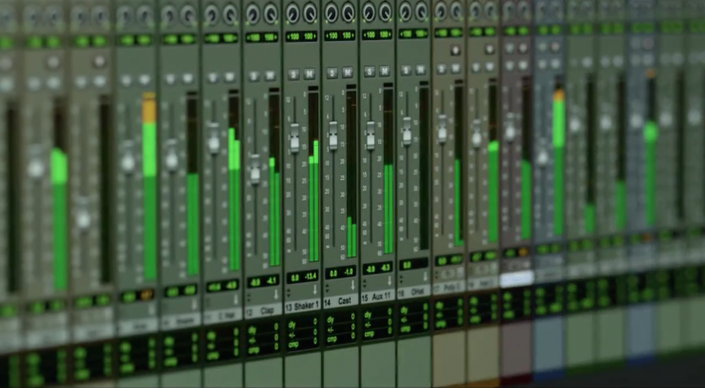 Mixing
How do you go about mixing large complex cinematic scores and optimizing your workflow for the highest production quality and speed?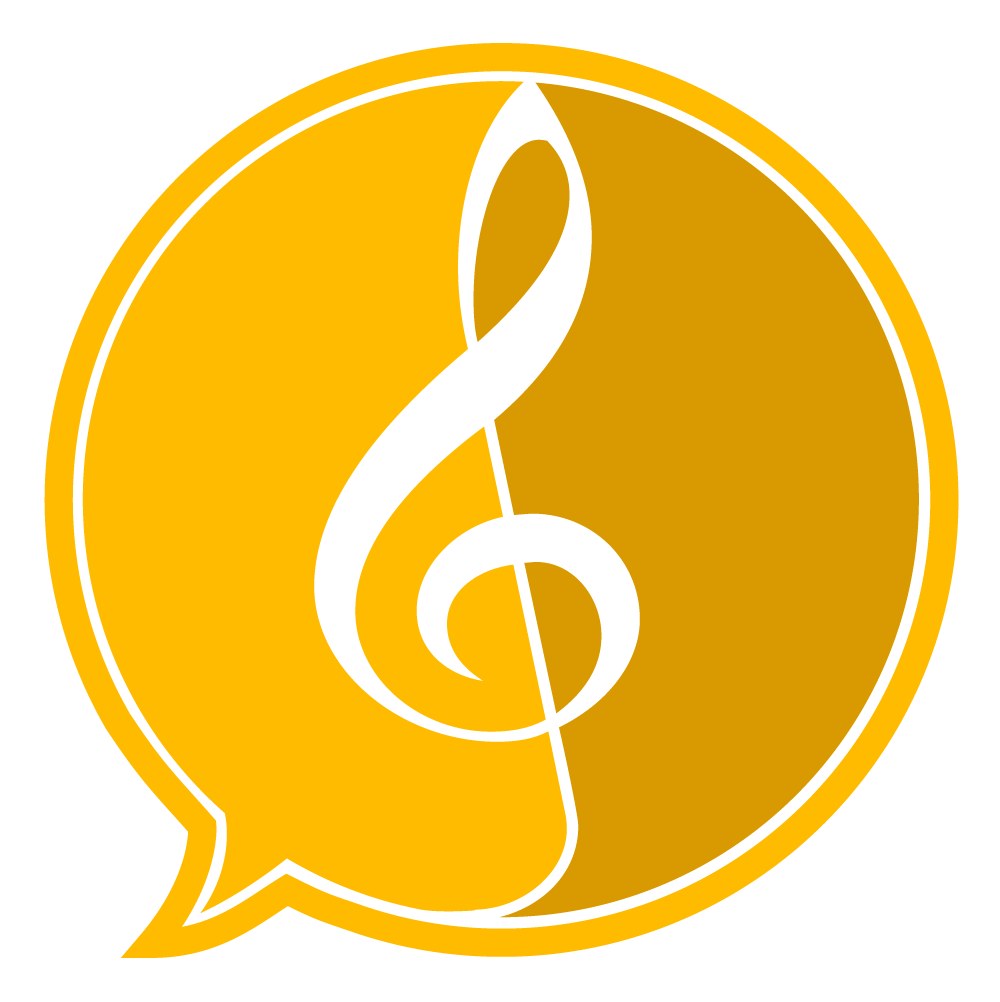 $99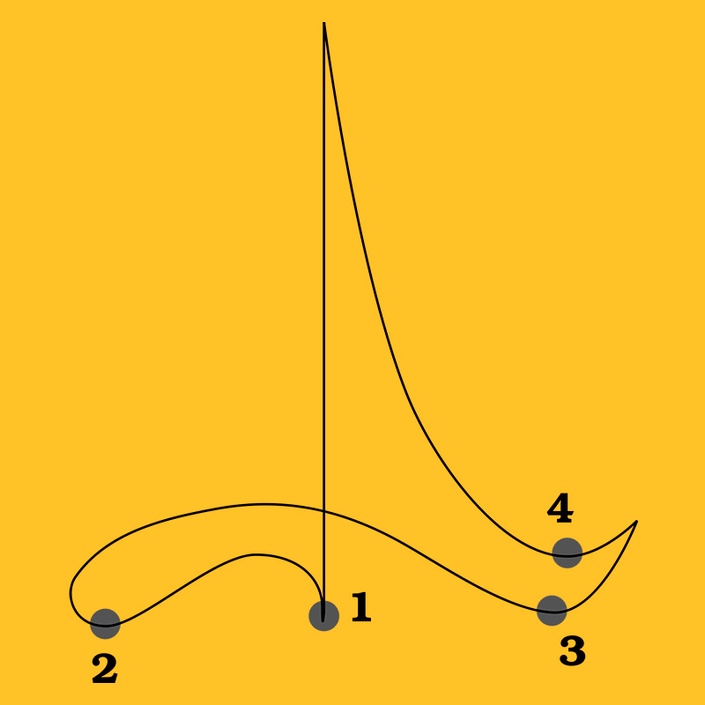 Session Conducting
How important is conducting your music versus hiring a conductor?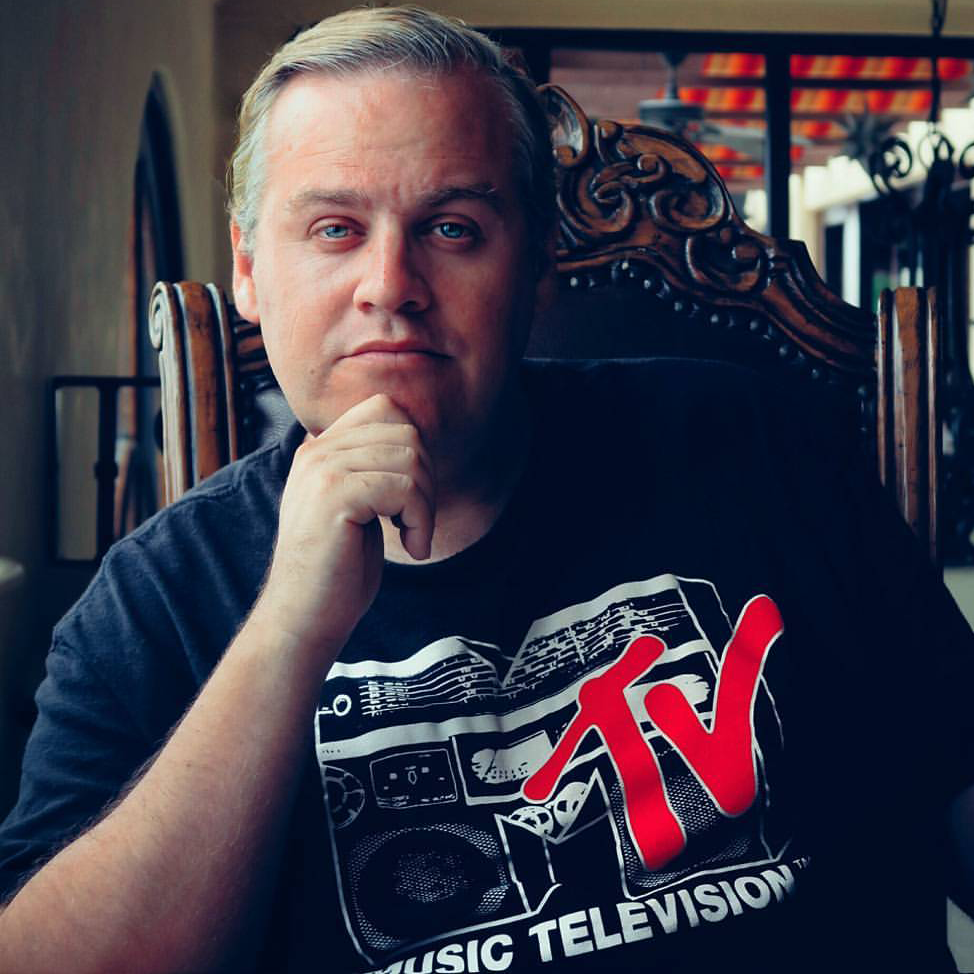 $49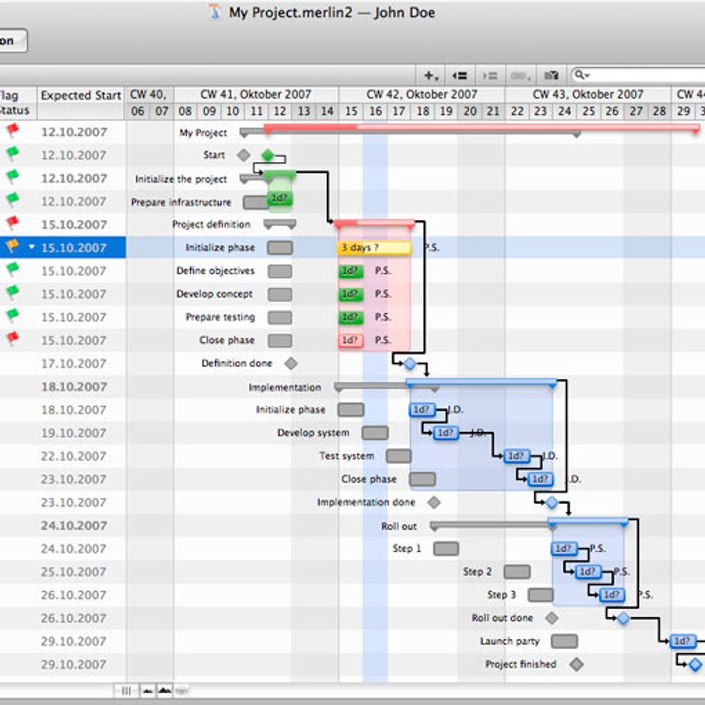 Project Management
How can you best manage yourself and your team, the workload and schedule so you can over-deliver instead of under-deliver?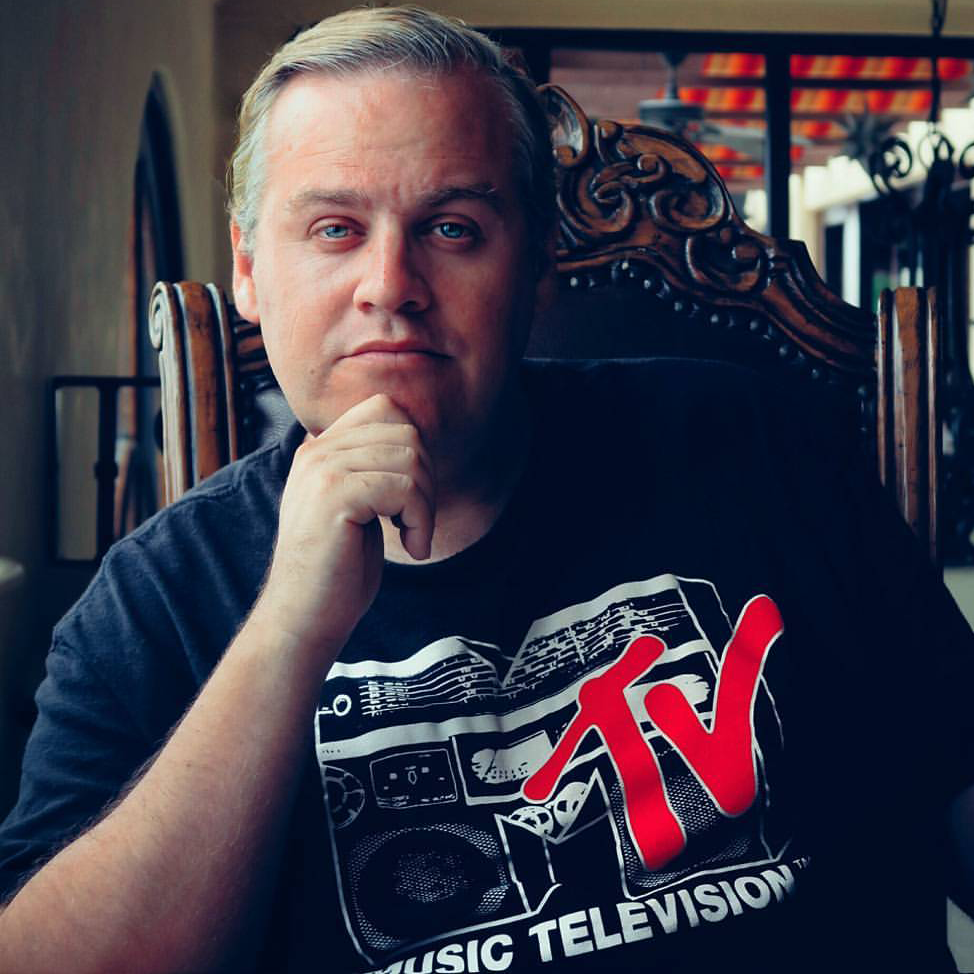 $49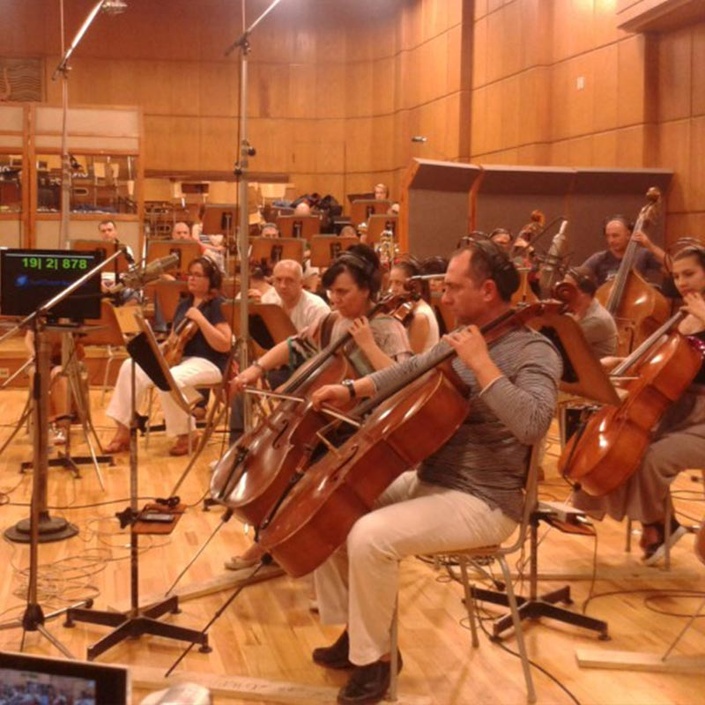 Orchestration Acoustics
Learn the actual acoustic principles that are at play and can make you a master Orchestrator.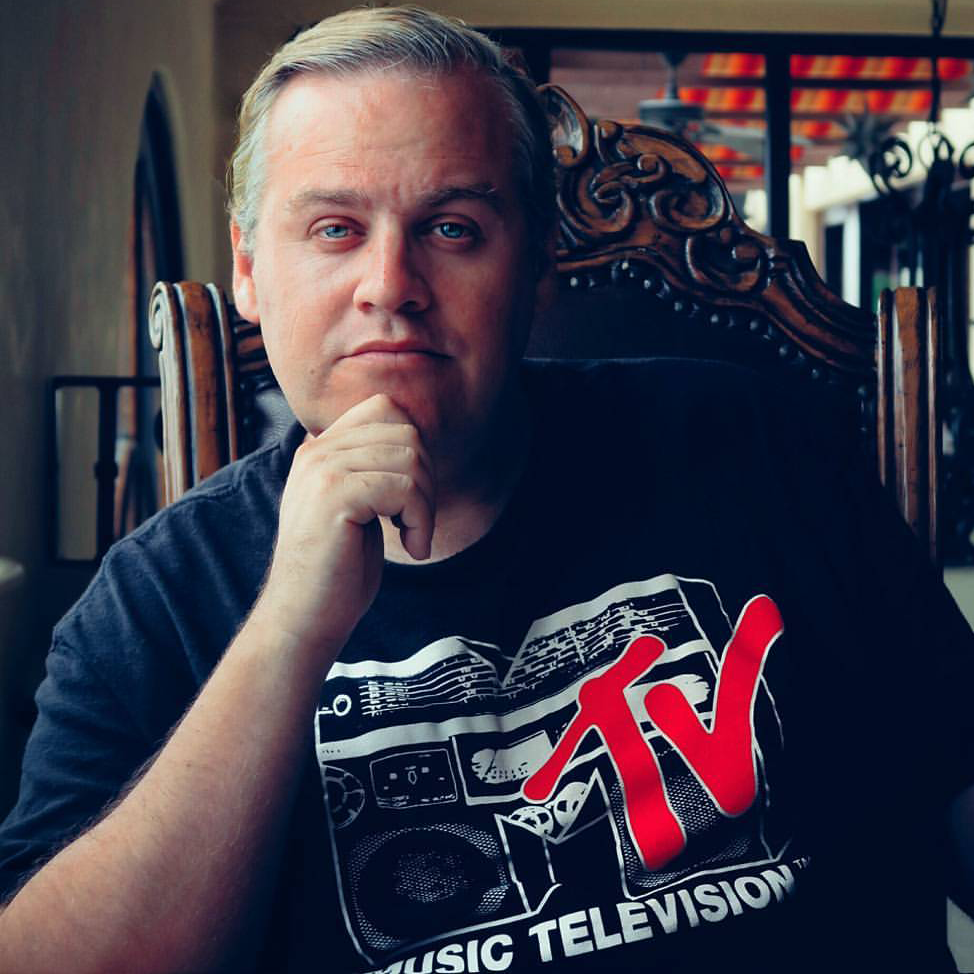 $99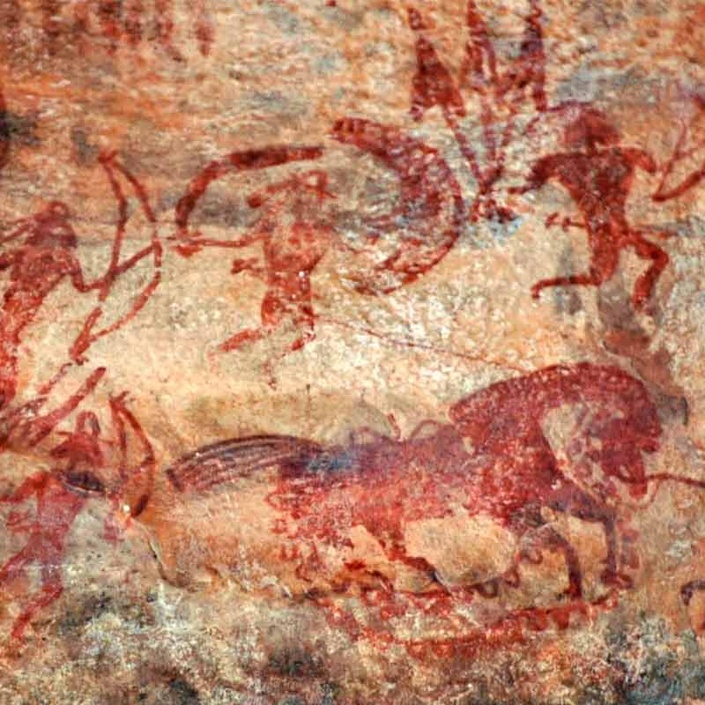 Narrative Scoring
Why do human beings crave story and what makes storytelling work in Scoring?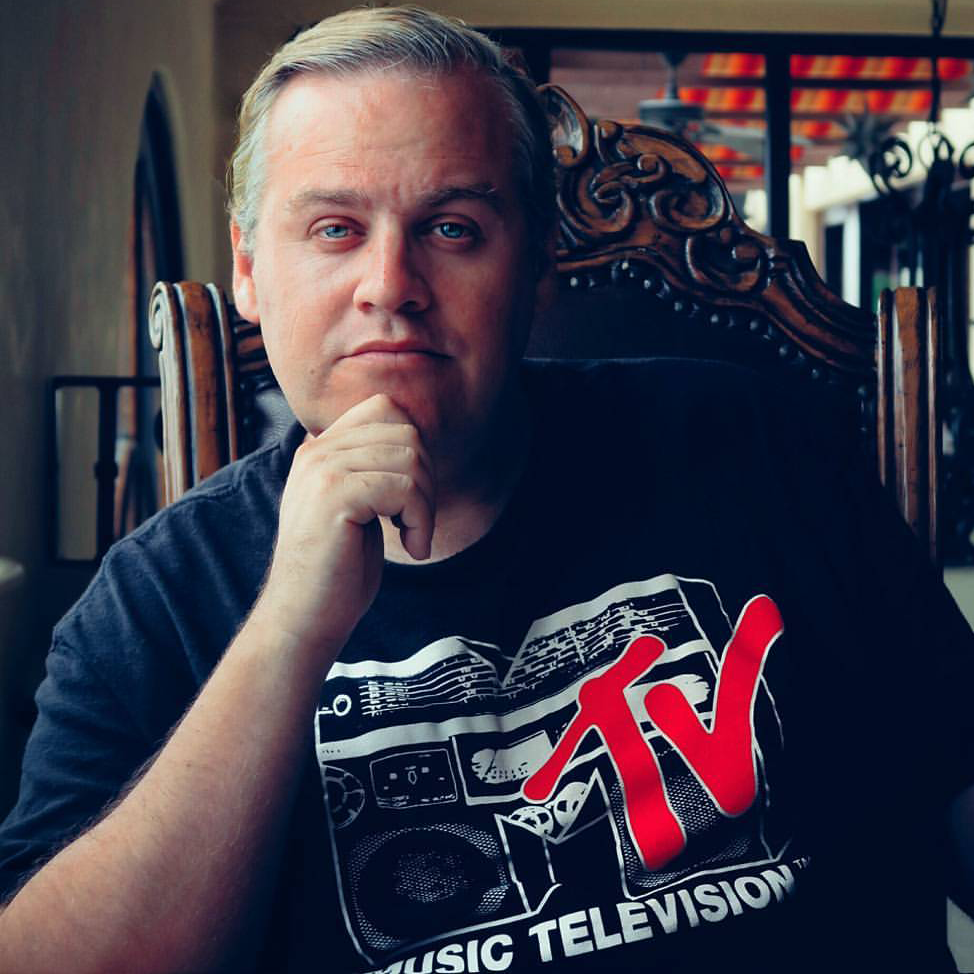 $199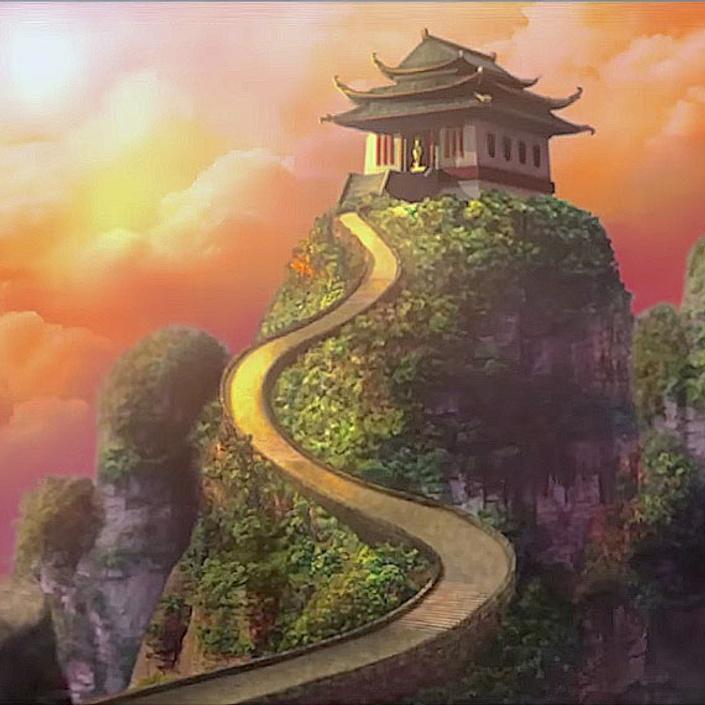 Scoring For Animation
Learn the ins and outs and history of how to score for Animation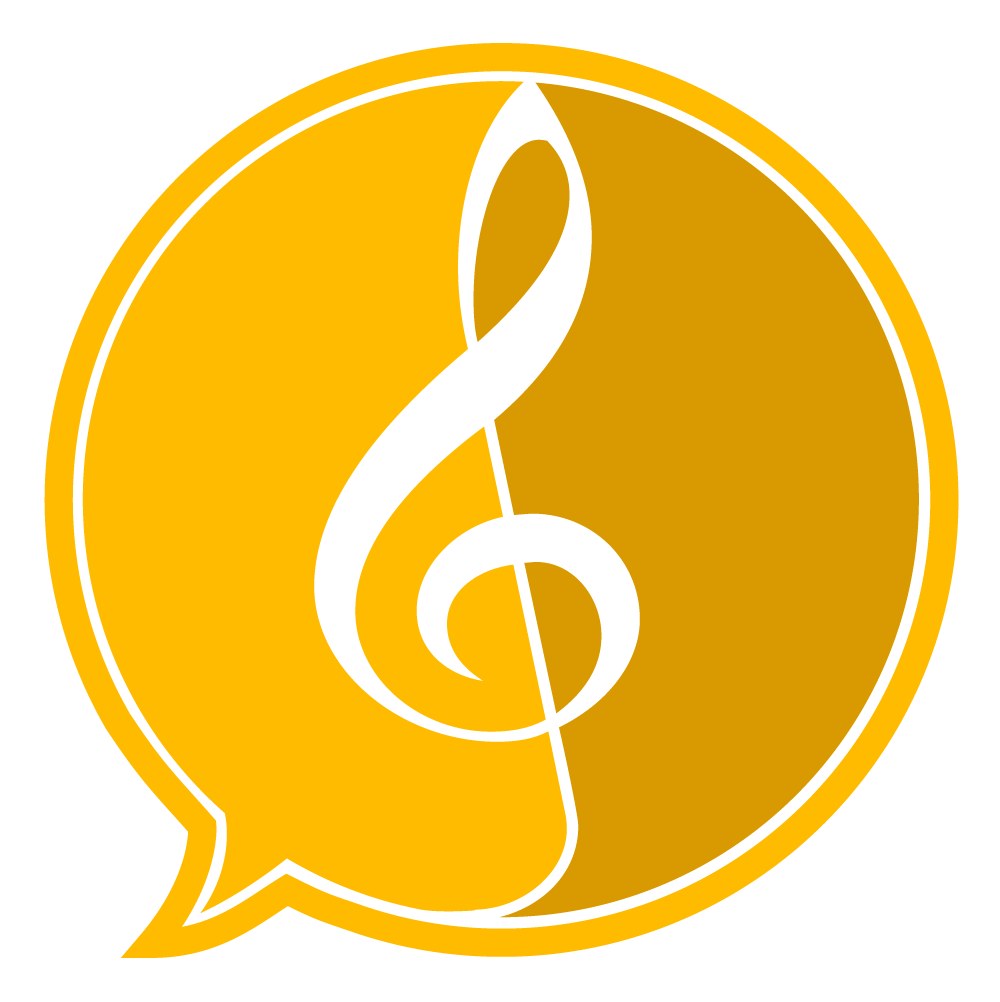 $99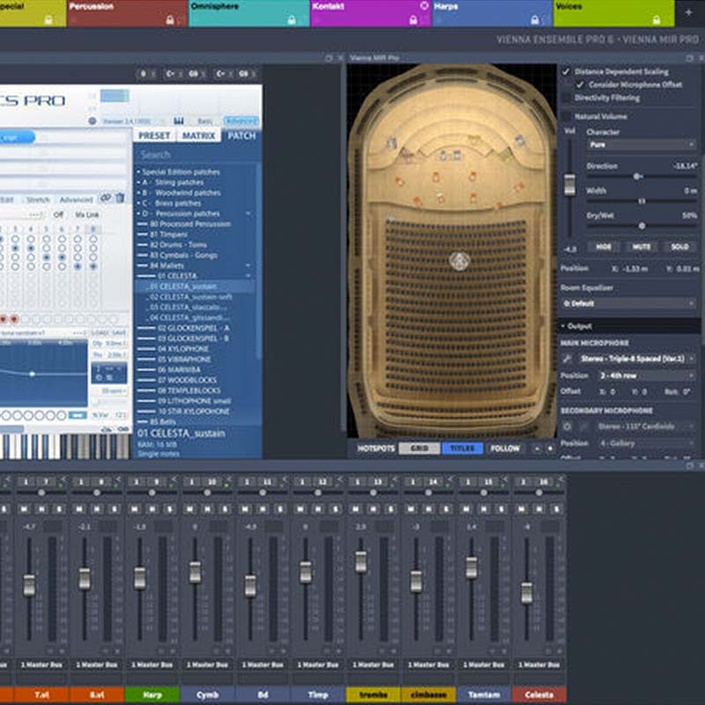 Templates
How do you create and manage large scoring templates?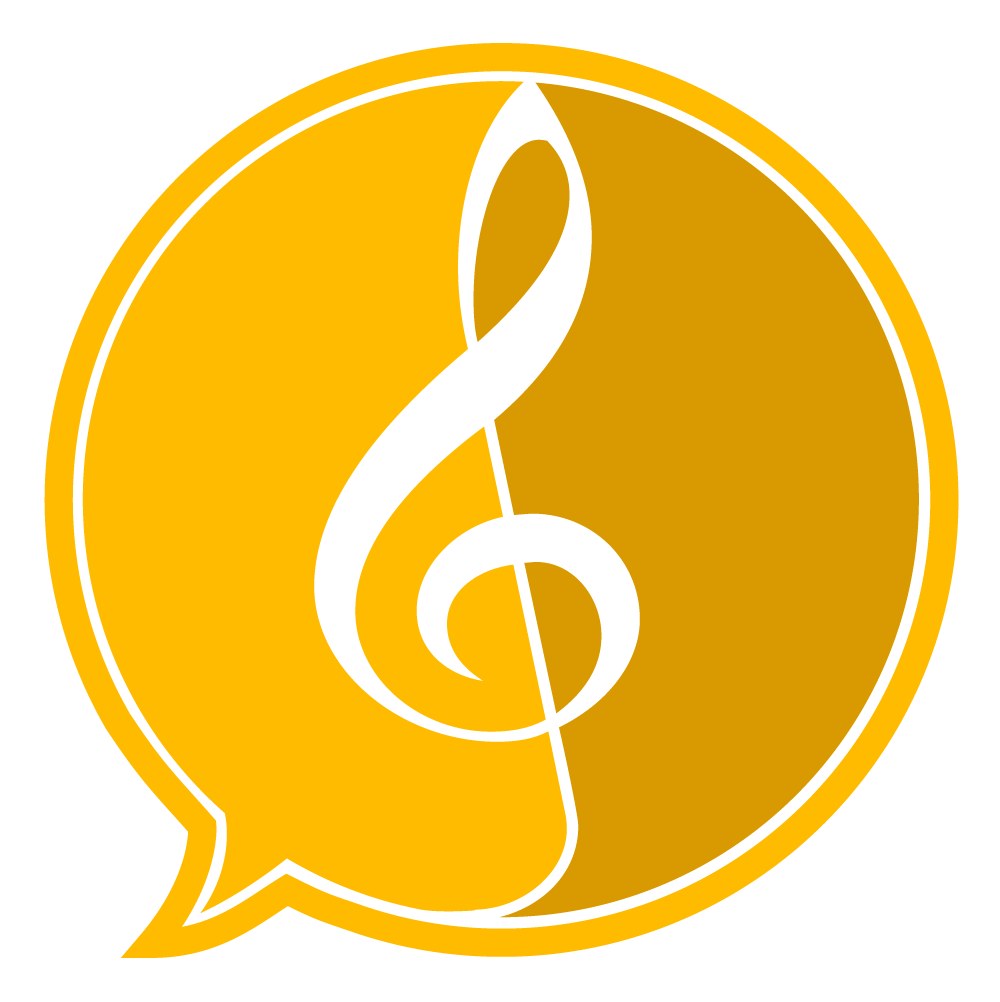 $99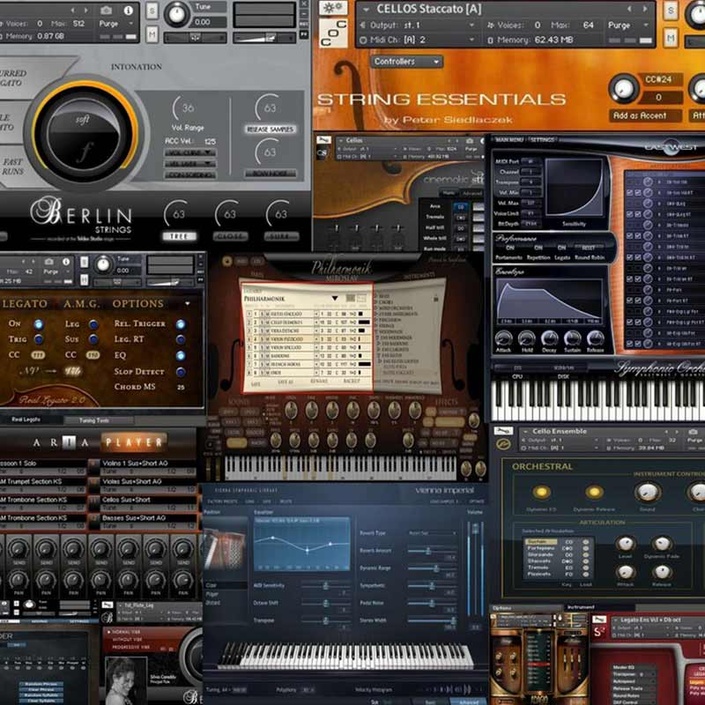 Scoring Tools and Technology
What are the best composing tools you should have in your studio, on any budget?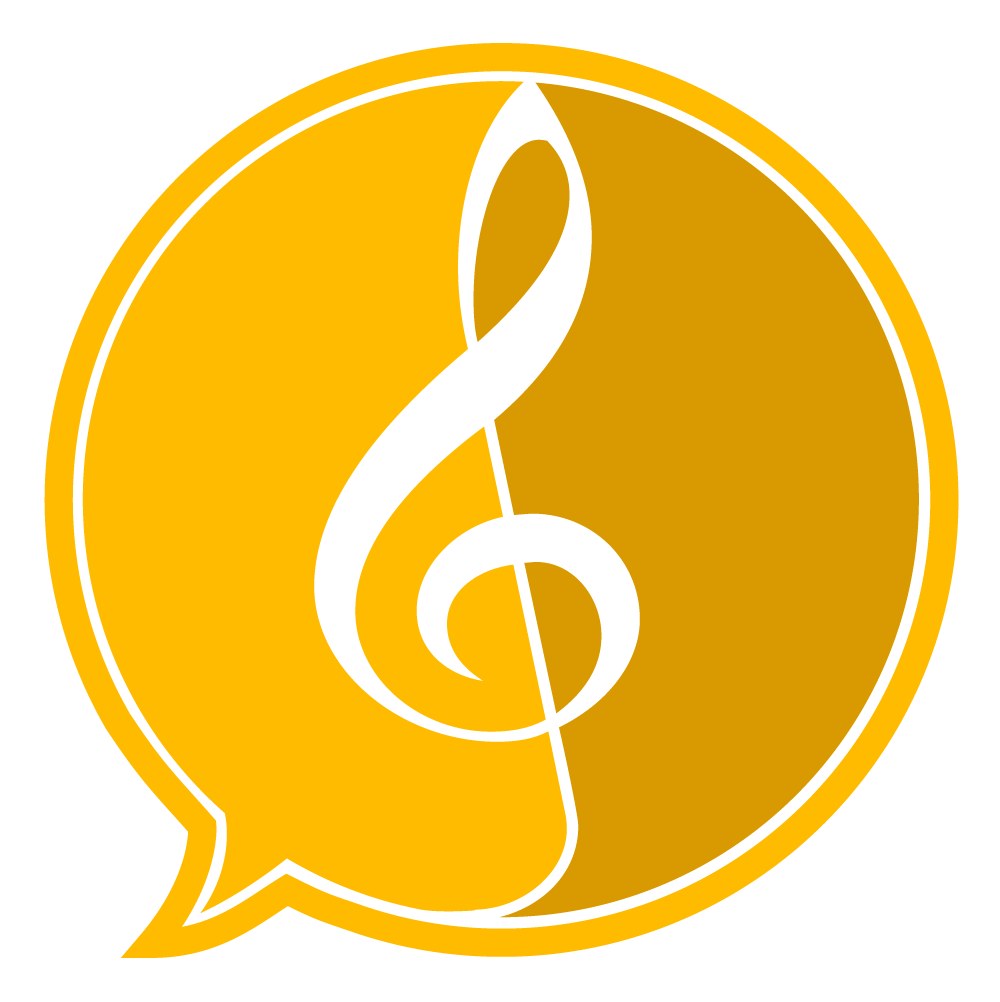 $99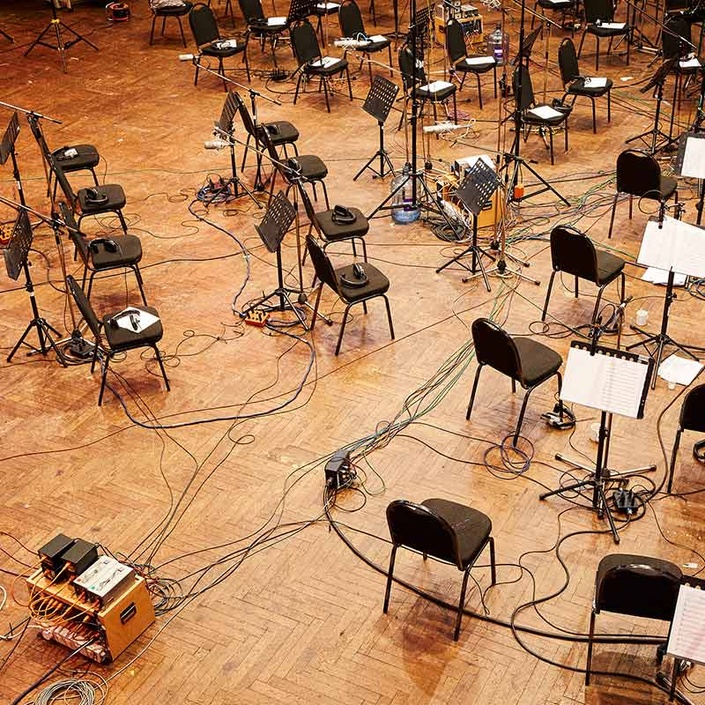 Live Recording
Live Session Recording and Management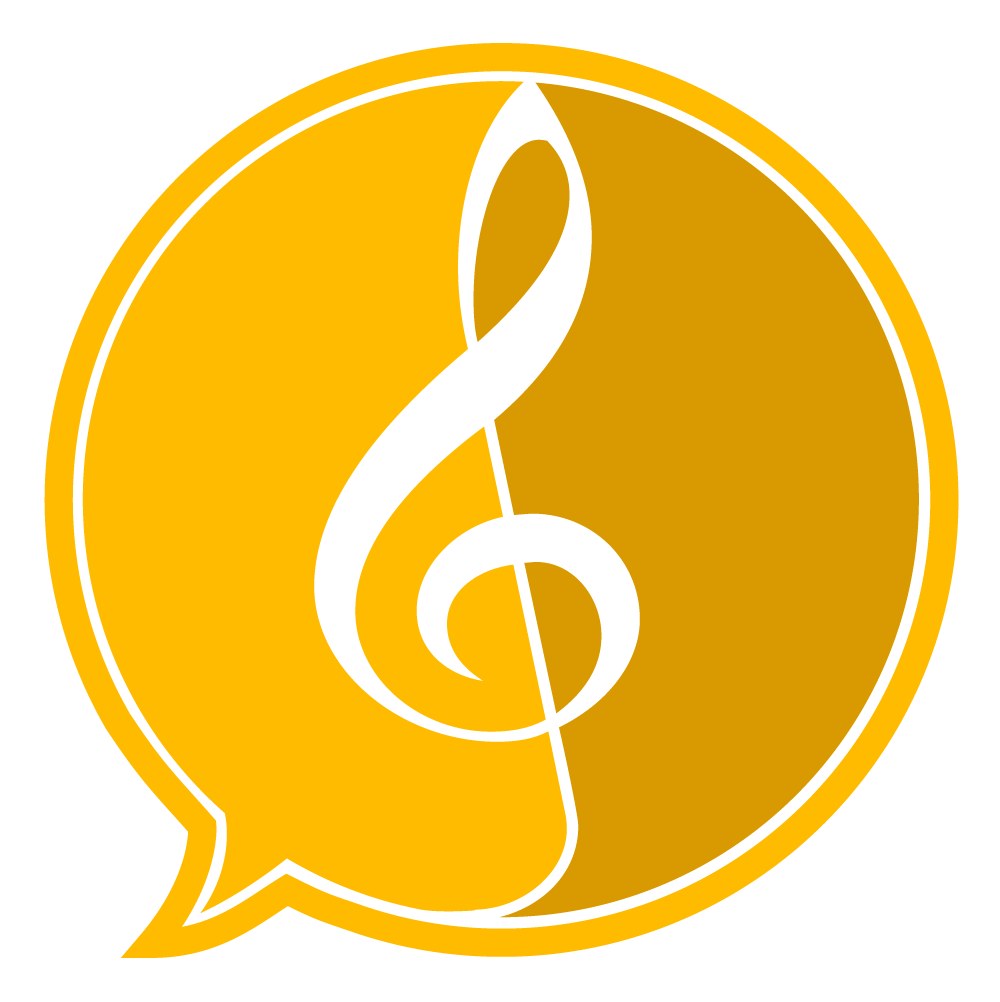 $99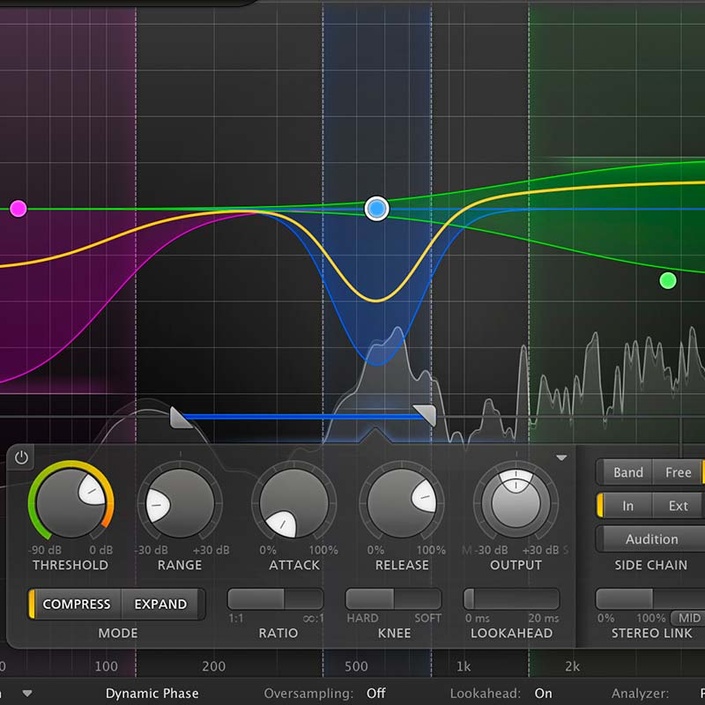 Mastering & Soundtracks
How can you master soundtracks so they won't be rejected by digital outlets?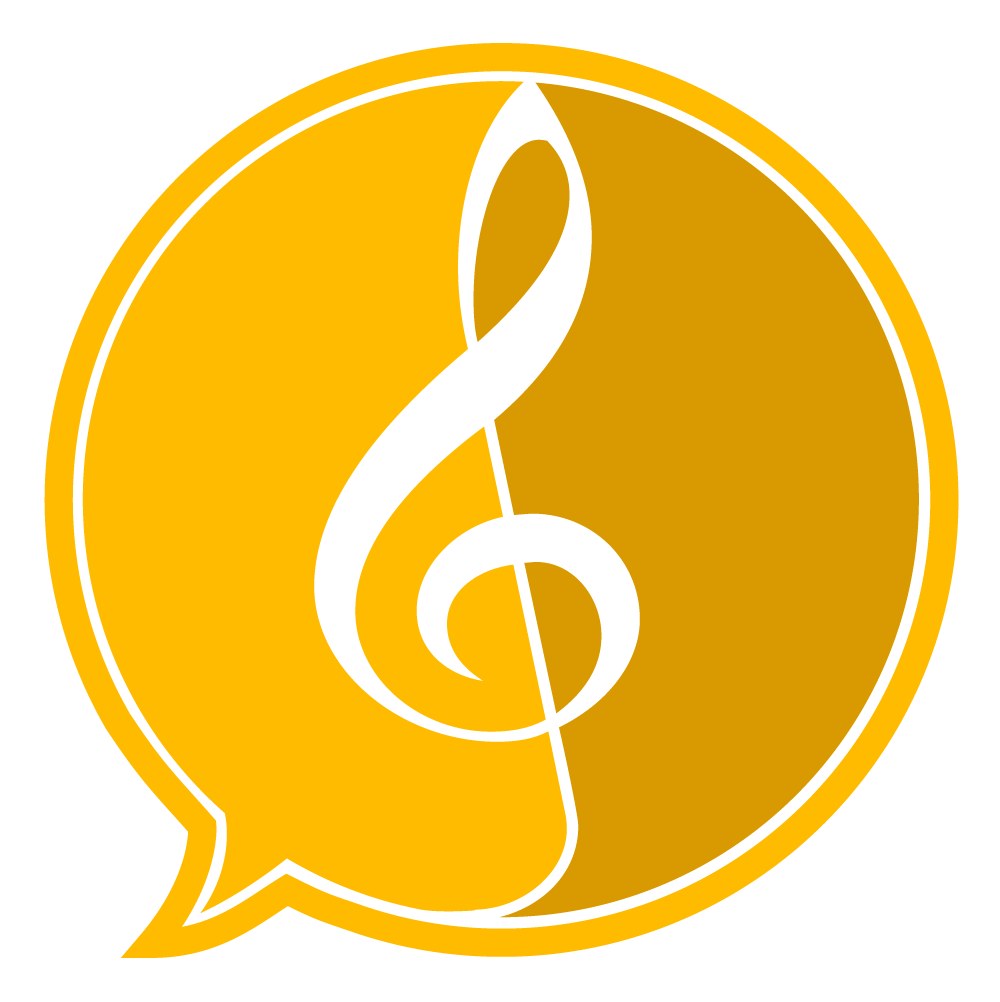 $99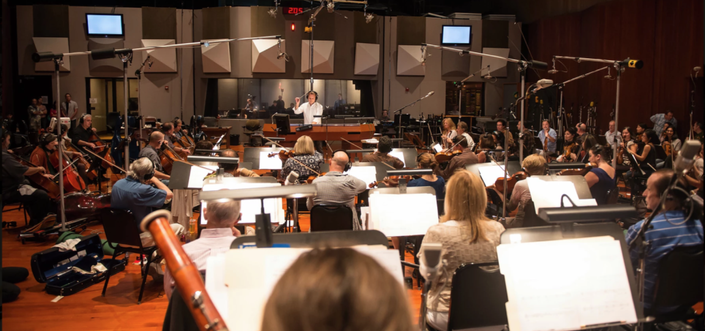 Hiring Orchestras on Low Budgets
Learn how you can get massive value out of low budgets and use world orchestras!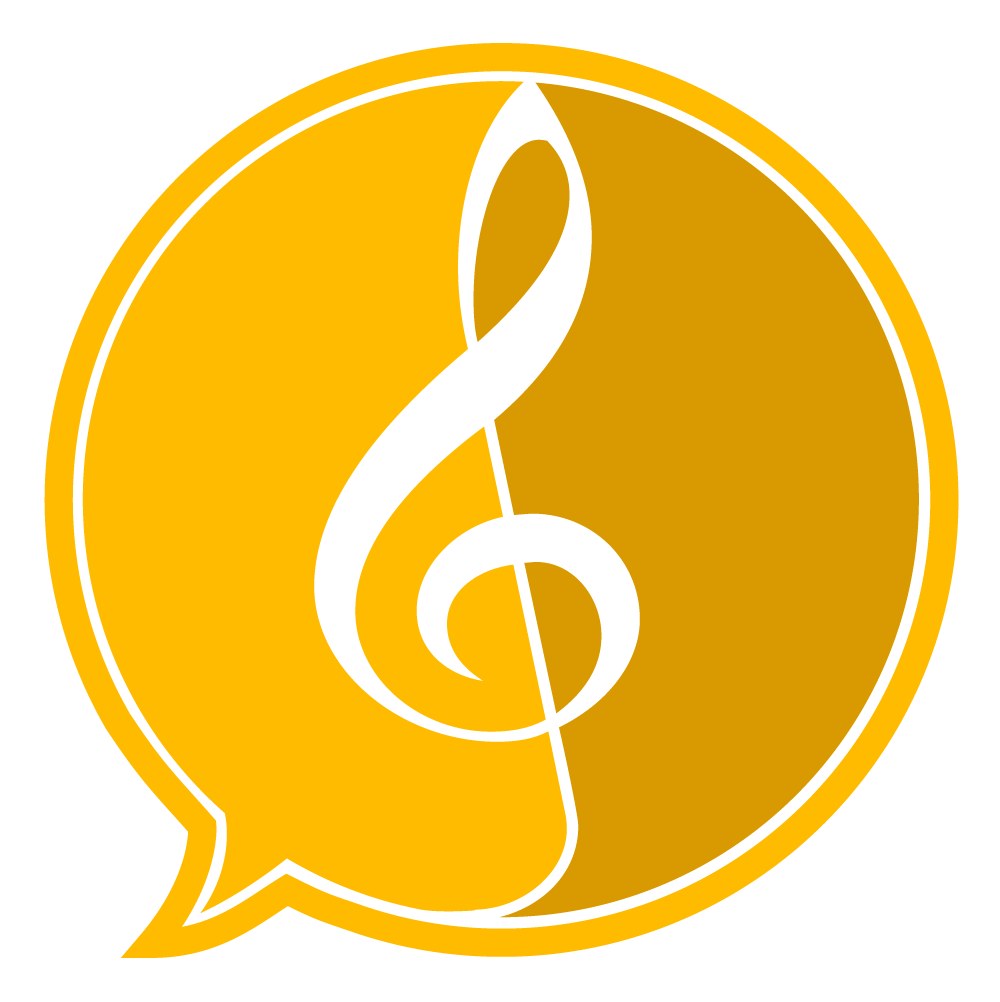 $199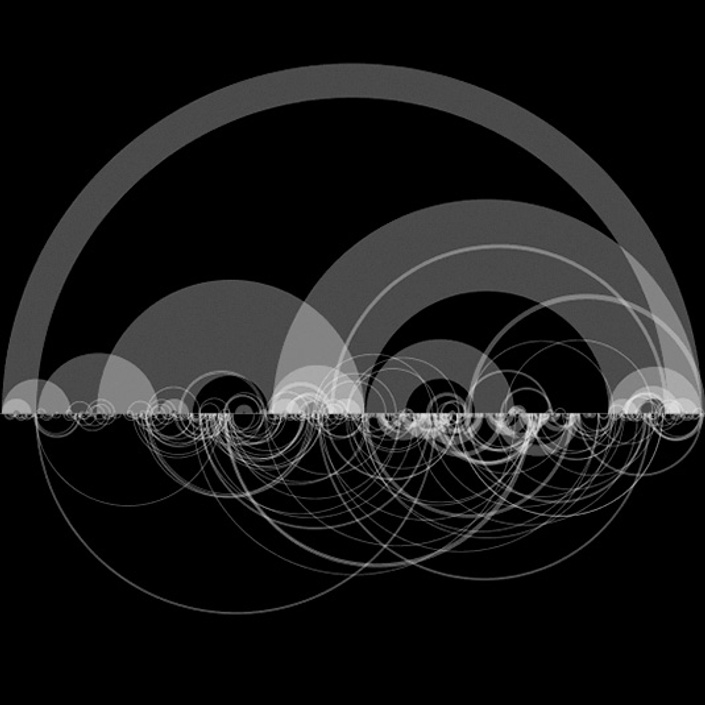 Musical Form
How can you construct music into memorable and satisfying natural structures?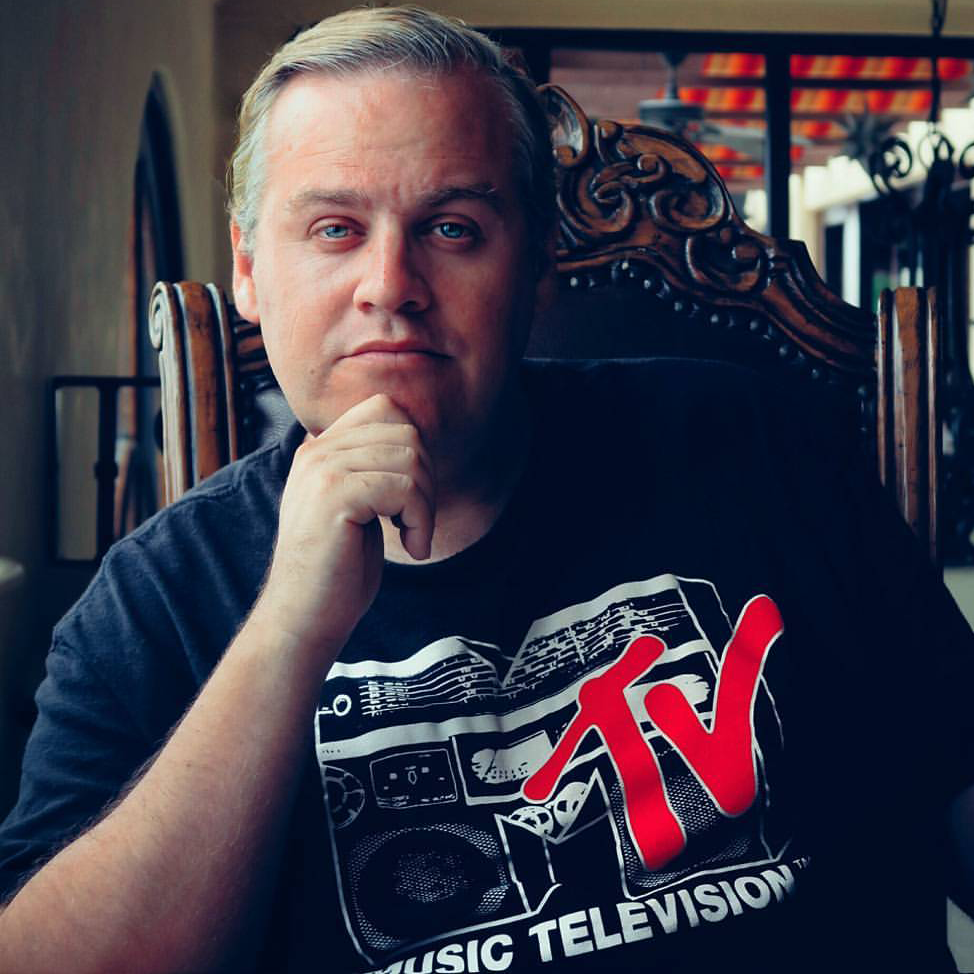 $99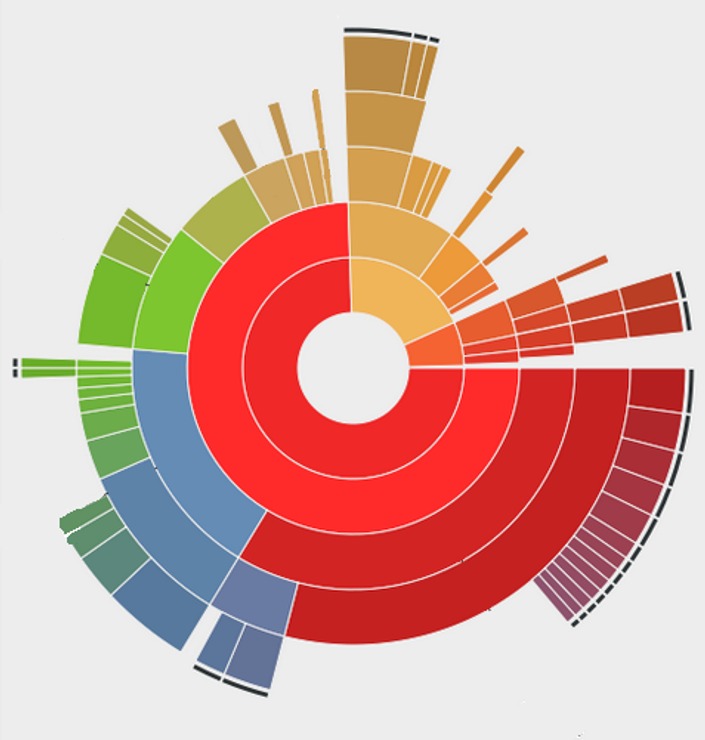 Score Budgeting
What are some of the best, and also some of the worst, ways you could allocate your Score Budget?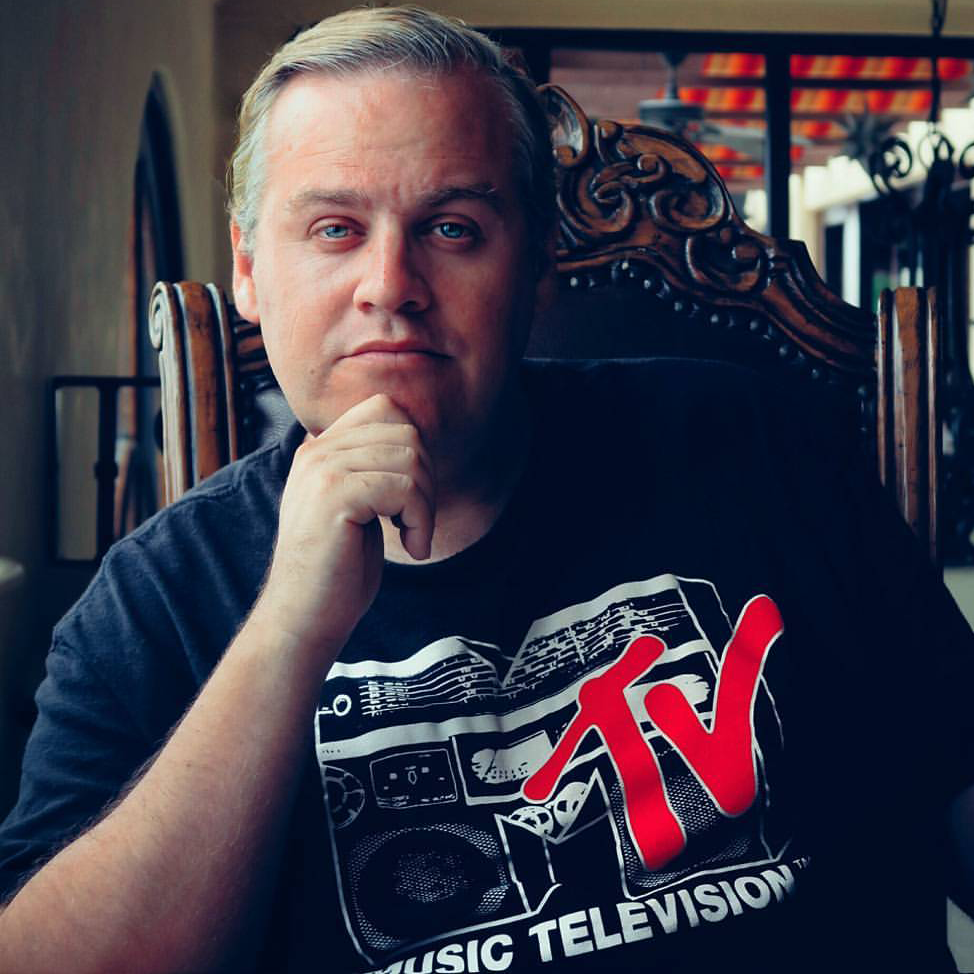 $99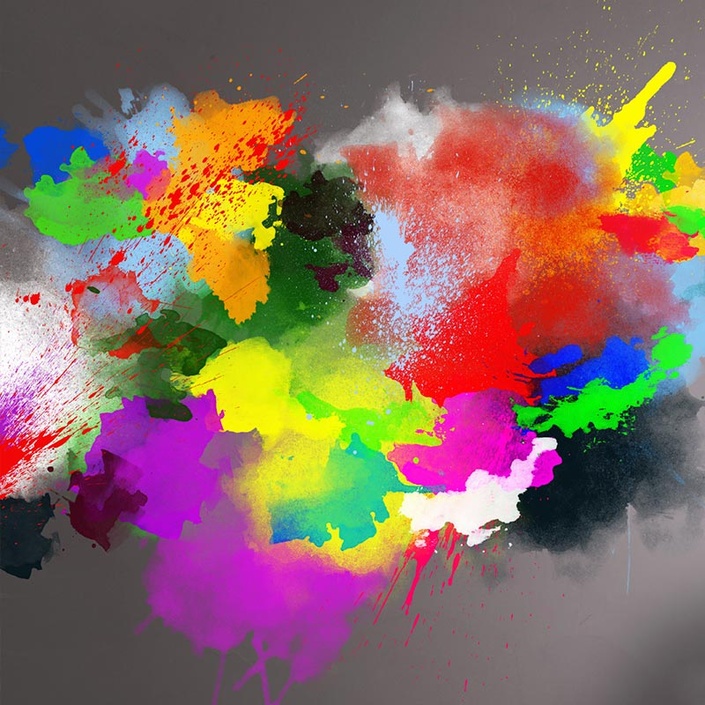 Creative Choices
What are the most important things to consider when you are making the broad creative choices that will govern your entire Score?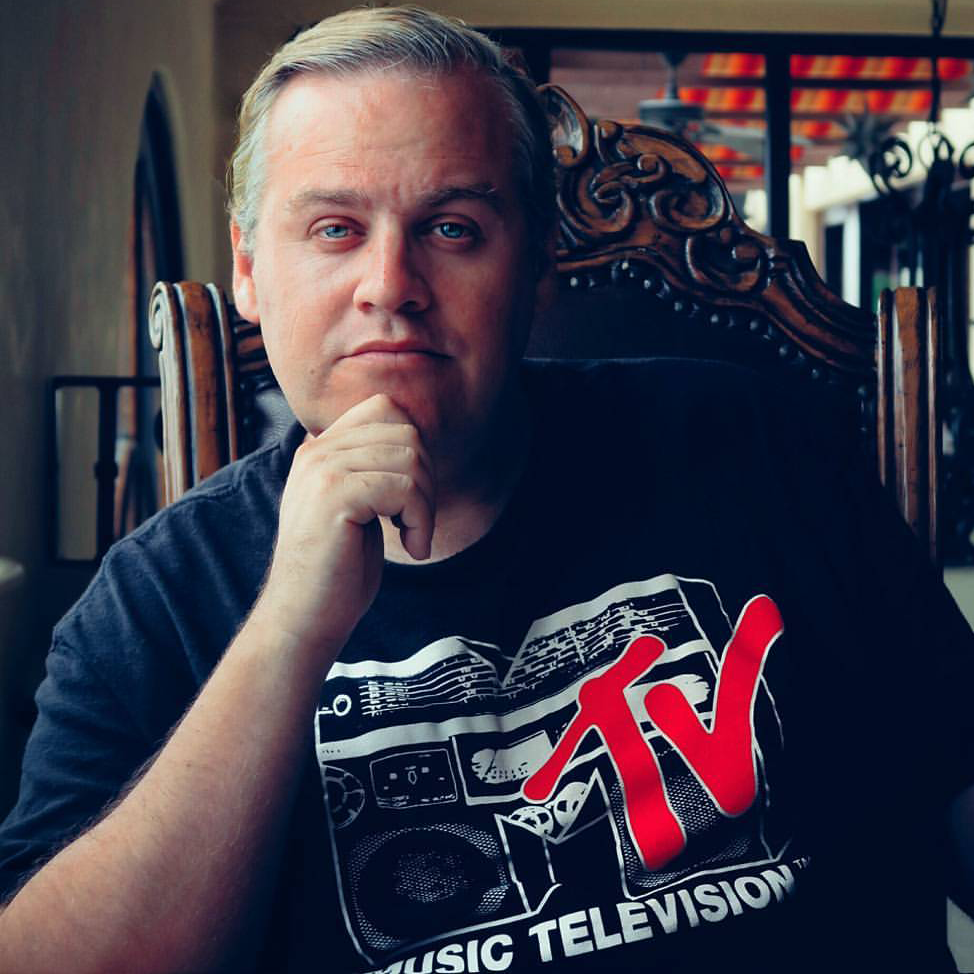 $99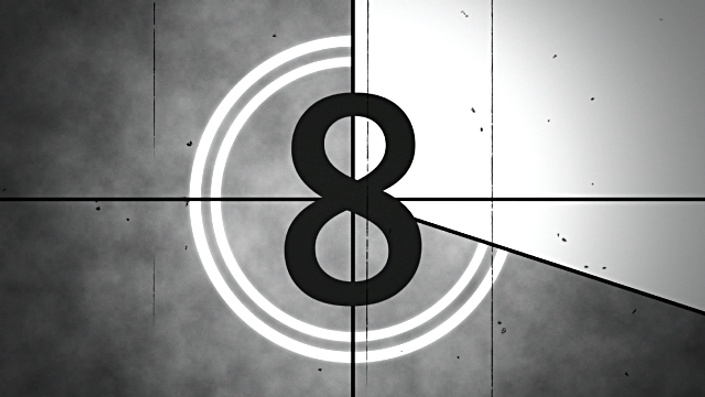 Spotting
How can you be sure what music goes where and why without being embarrassingly wrong?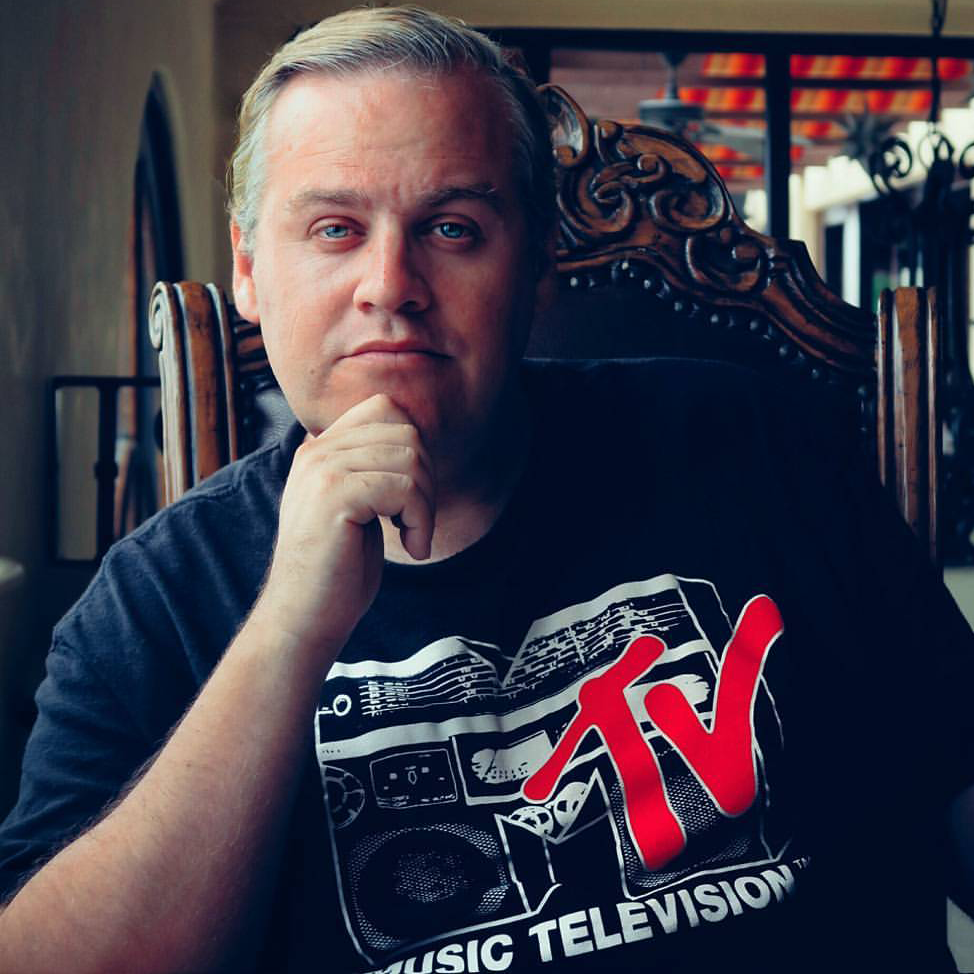 $49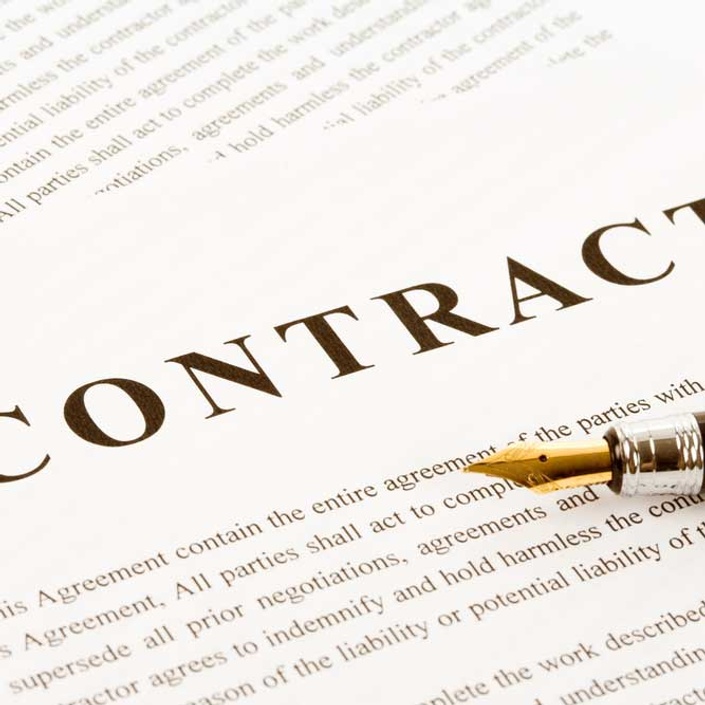 Contracts and Legal Terminology
How can you protect yourself legally every step of the way so you can end up controlling as much of your music as possible?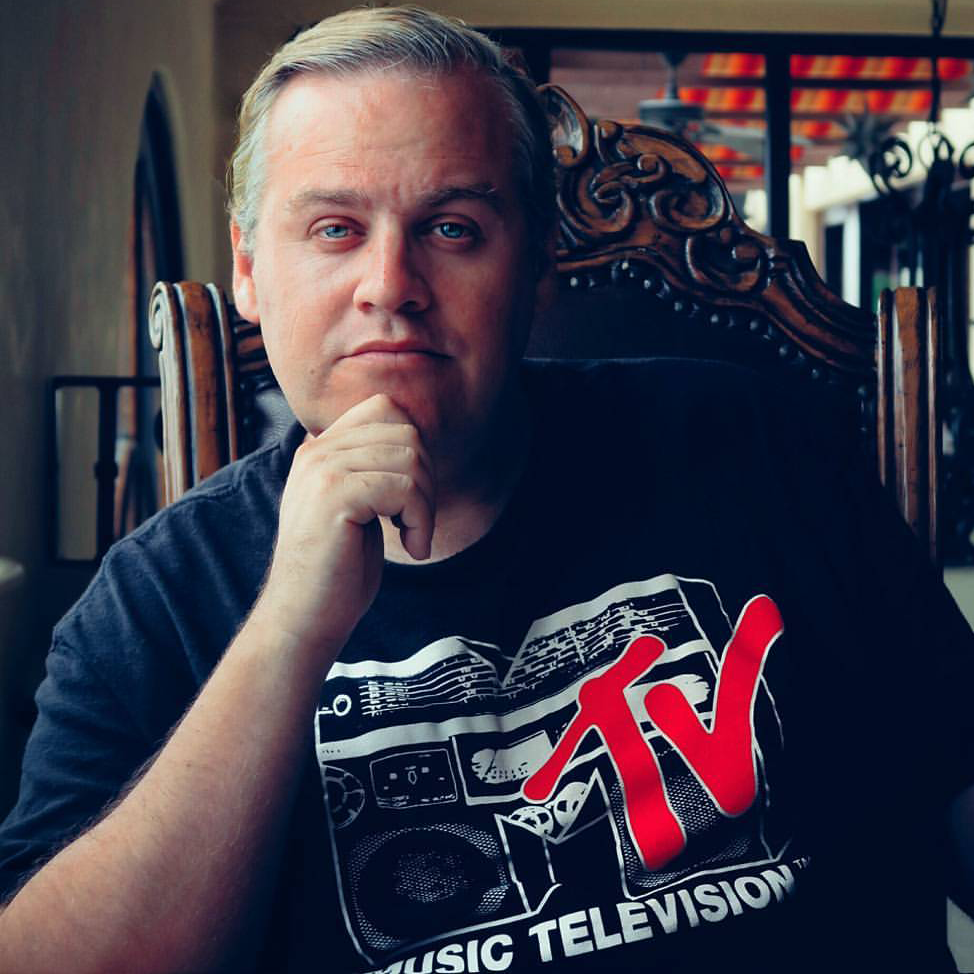 $99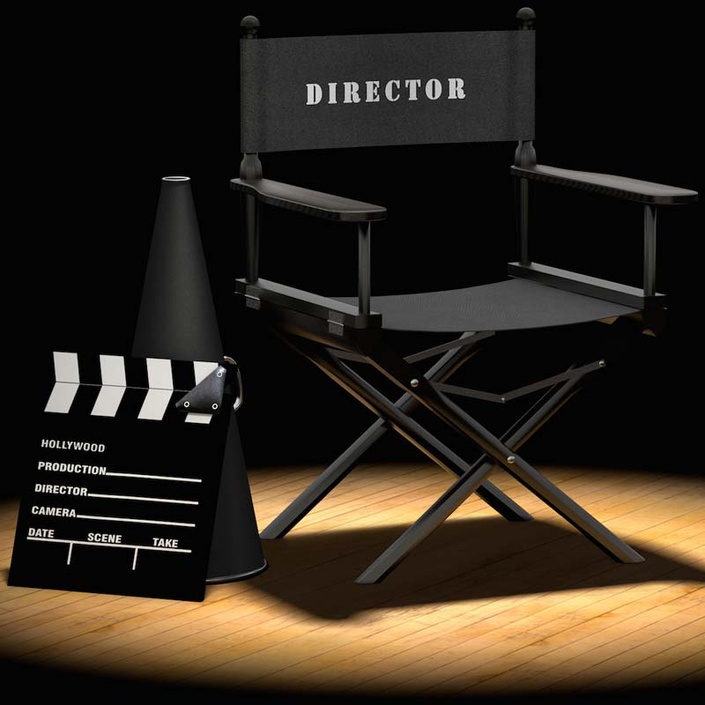 Meetings and Pitching
How can you better secure gigs through personal meetings and pitching?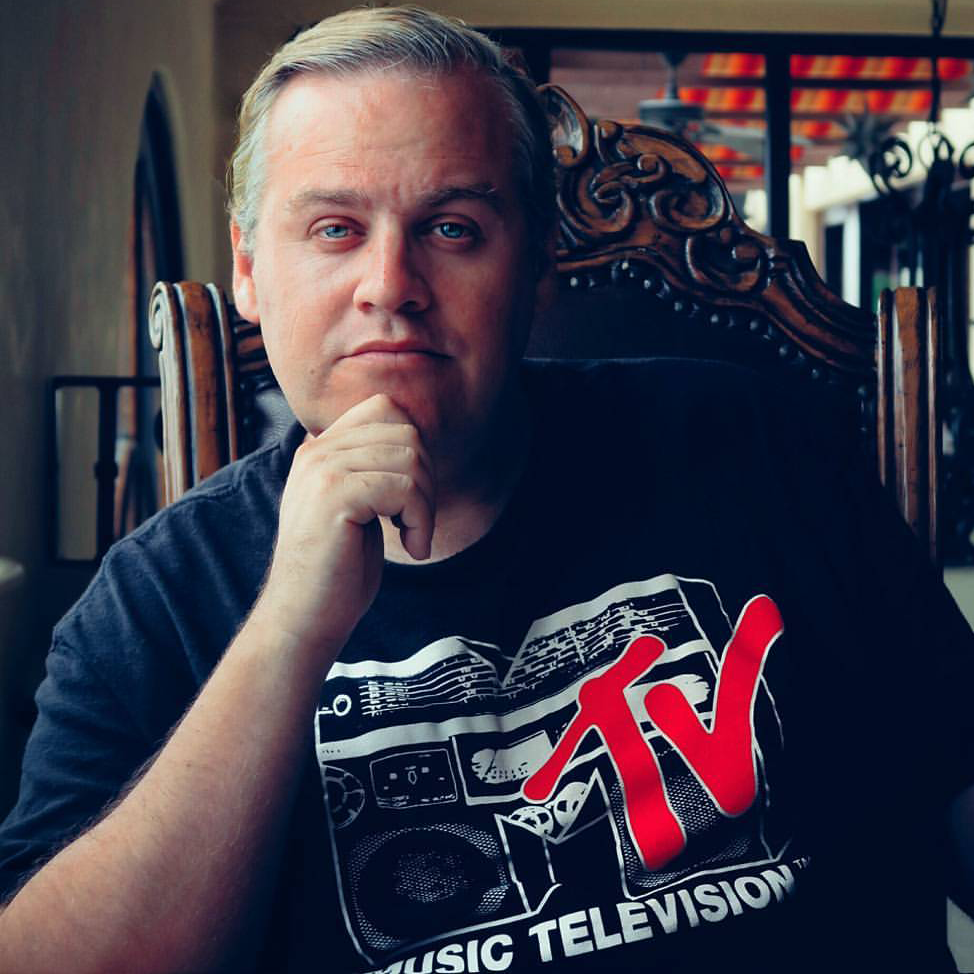 $99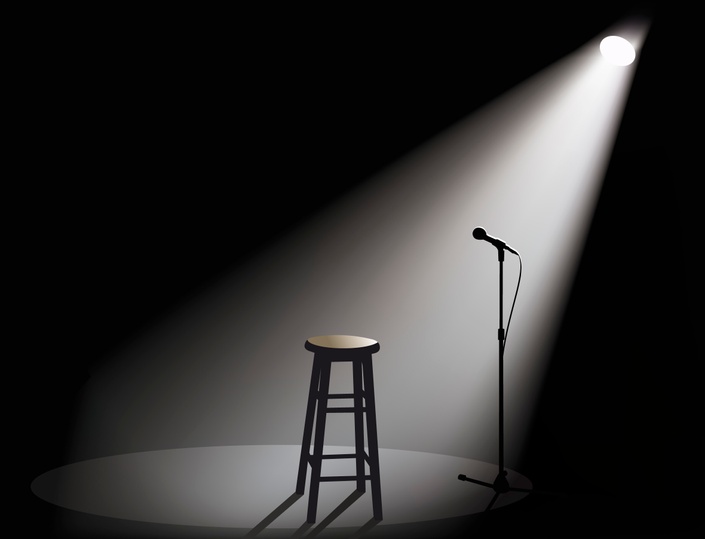 Discover Your Voice
What can you do to ensure a prospective client can only hire you? How can you avoid years and decades going down a path that could result in zero career growth?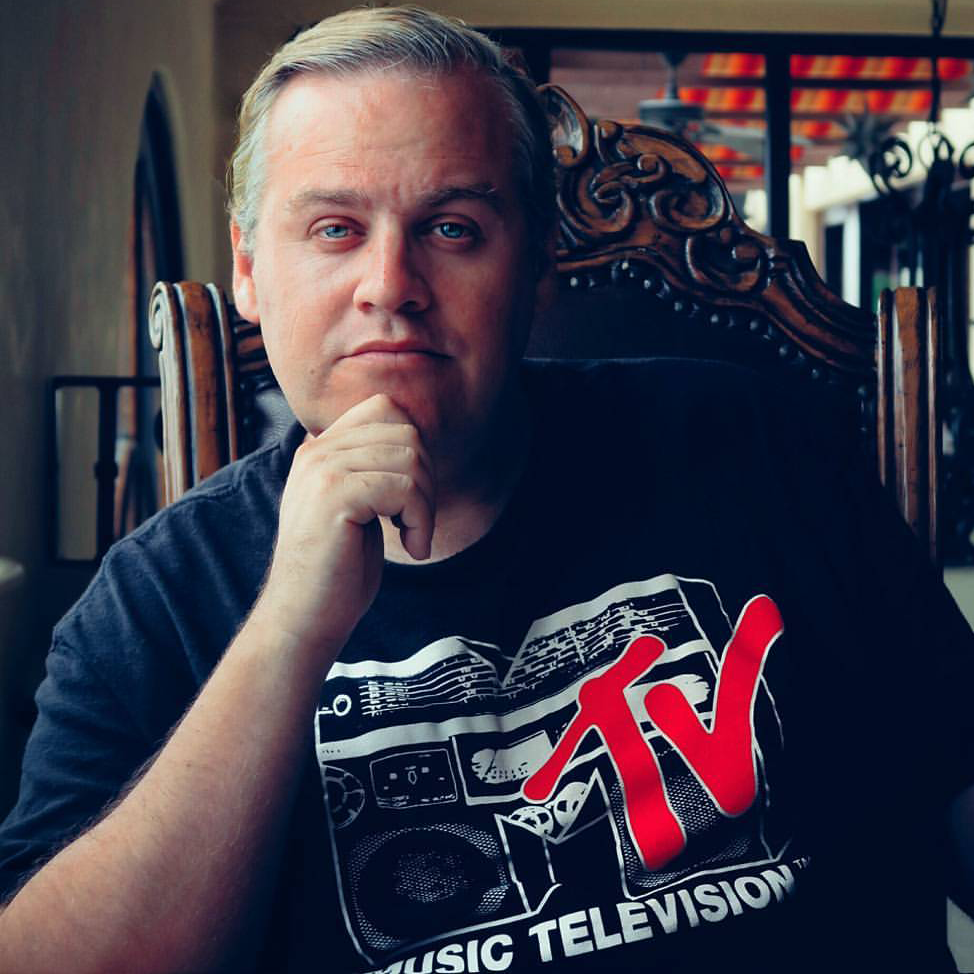 $99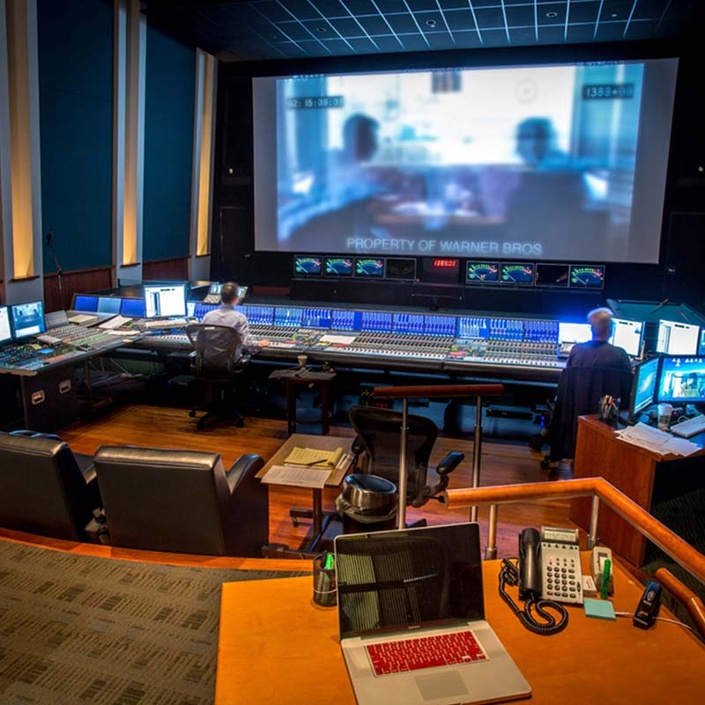 Final Delivery
What are standard delivery requirements? How do you successfully attend a dubbing session and not lose your job and client?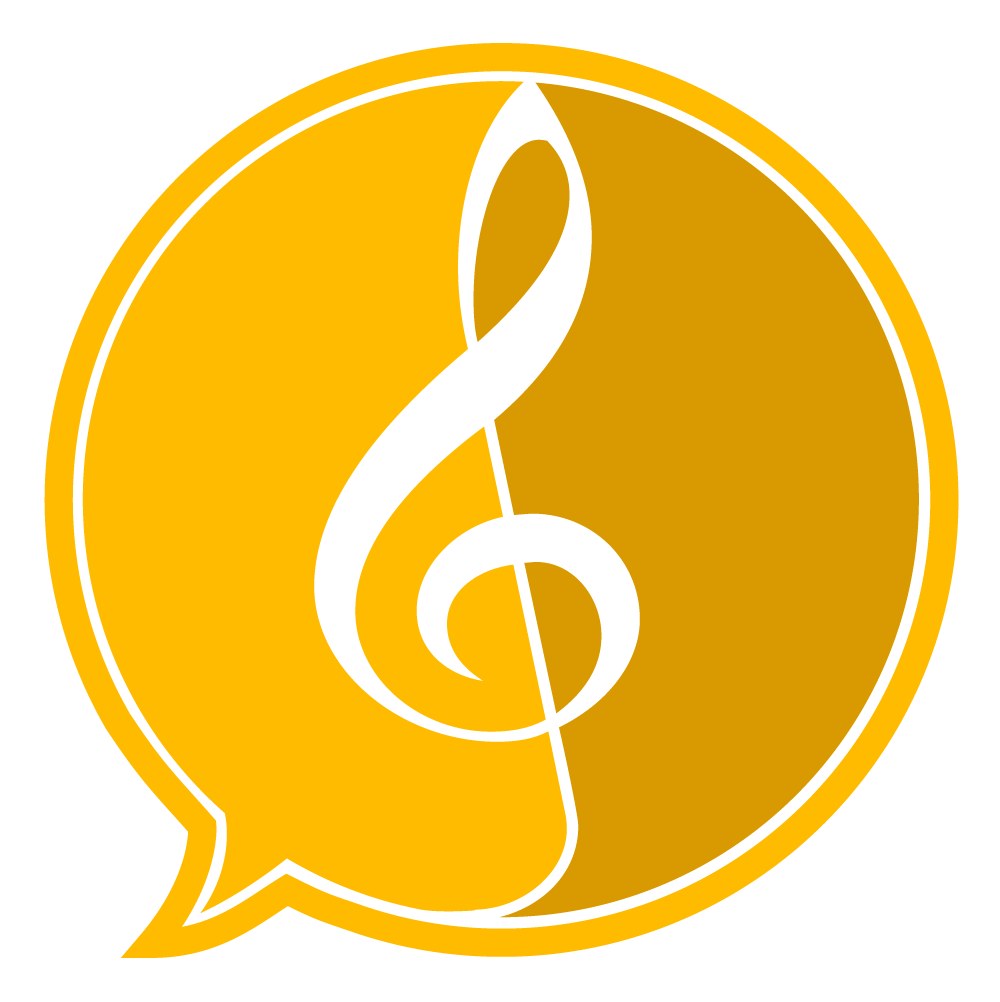 $99
Original Price: $4,364
Frequently Asked Questions
When does the educational program start and finish?
It is a completely self-paced online educational program - you decide when you start and when you finish, and you can re-watch classes as many times as you wish.
How long do I have access to the curriculum, teachers, materials and forums?
In traditional in-person classes you do not get access to the instruction beyond the first day. We are happy to inform you that at the online Film Scoring Academy you will have access to the classes, mentorship, materials, forum discussions, and any supplemental new content as it comes for a period of 1 year, and can renew access annually for 10% of the most current retail price for the program.
What if I am unhappy with the course?
We would never want you to be unhappy! If you are unsatisfied with your purchase within the first 30 days, stop immediately and contact us and we will give you a refund for the portion of the program you did not activate. We're sorry, but if you already activated a section, we have no way of knowing if you watched it or not, and just like real university, once you have taken a class you cannot "untake" it. You have been delivered the education and those classes cannot be refunded. You will be refunded for those classes you did not take only.
Is there a way to contact the Film Scoring Academy if I have something I wish to resolve?
Absolutely. We have a complete support ticketing system along with staff members to help you. Once you have signed up for a class, just click SUPPORT on the menu, or on the side of the website or go to: https://support.filmscoring.academy. Additionally you can send us an email to: support (at) filmscoring.academy [replace (at) with @] and we are more than happy to help you. We're looking forward to hearing from you!
How long have you been in business?
Film Scoring Academy was founded on July 30th, 2015 and launched publicly 30 days later.
How many customers/students do you/have you served?
We have served more than 1000 students as of 2019!
COMPLETION OF THIS PROGRAM INCLUDES
A CERTIFICATE OF HONORABLE COMPLETION