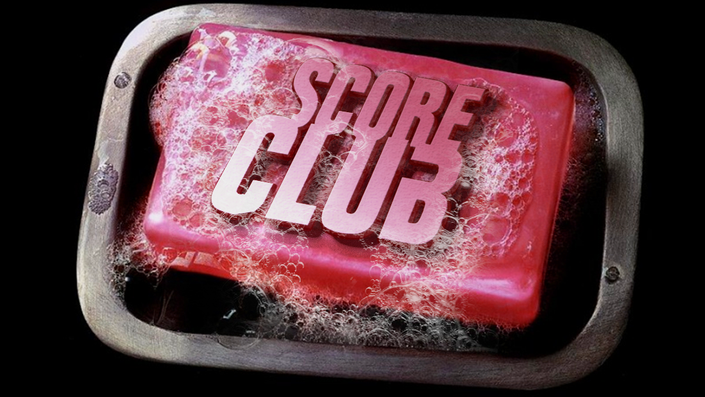 Score Club
Weekly Scoring Assignments, Exercises, Score Analysis, Mockup Challenges, Practice, Competition, Review and Discussion
Put yourself to the test every week and come out the best you can be in the end!
Weekly Scoring Assignments, Exercises, Score Analysis, Mockup Challenges, Practice, Competition, Review and Discussion
Instructor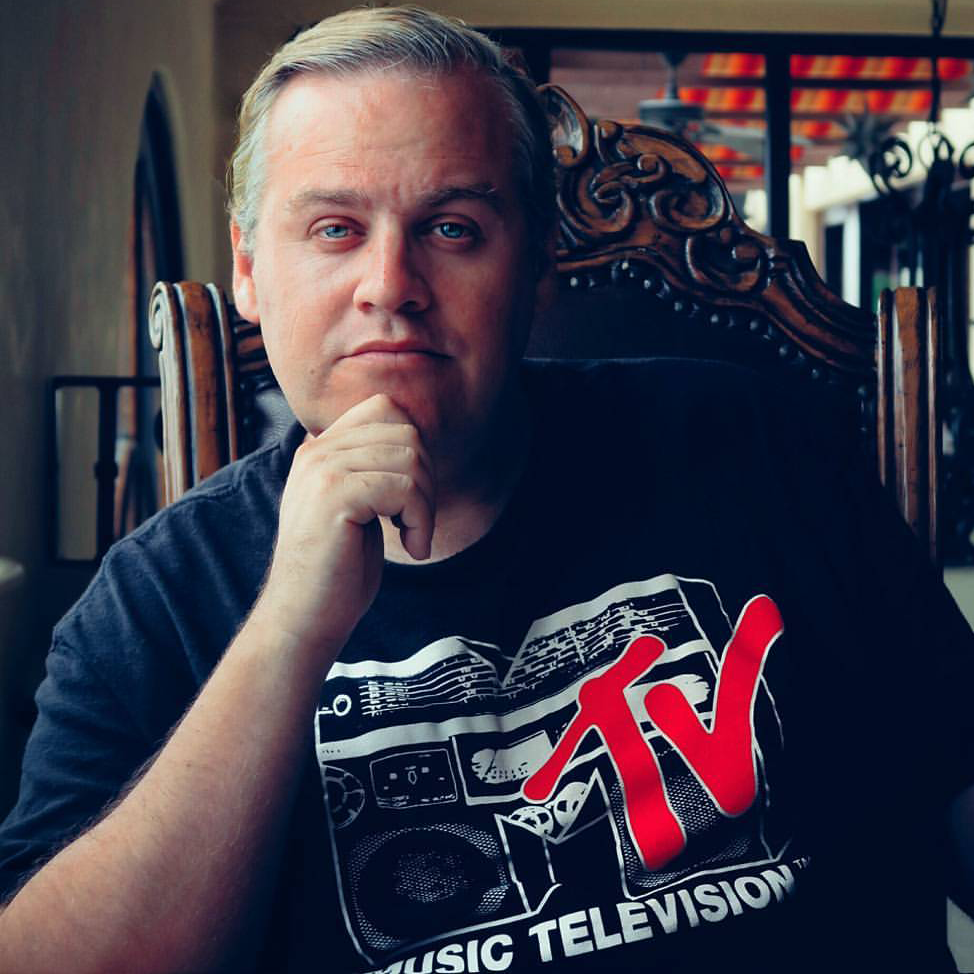 Film Composer of over 80 Feature Films, theorist on the Art & Craft of Film Music, founder of The Composer Collective a media scoring firm of over 3000 global composers, creator of CuePop™ the world's first fully automated online Music Library, and son of the legendary Jazz Pianist Bill Evans.
Evans studied with Jerry Goldsmith, Joey Rand (Music Editor, "Titanic"), Steven Scott Smalley (Orchestrator, "Batman","Conan The Barbarian"), Marco Beltrami, Don Ray, Clare Fischer, Elmer Bernstein, and Lalo Schifrin.
He has worked for and trained under iconic Film Composers Danny Elfman, Jeff Rona, David Newman, Jerry Goldsmith, Lalo Schifrin, and Basil Poledouris.
Course Curriculum
Emotion
Available in days
days after you enroll
Calibration
Available in days
days after you enroll
Finding Your Voice
Available in days
days after you enroll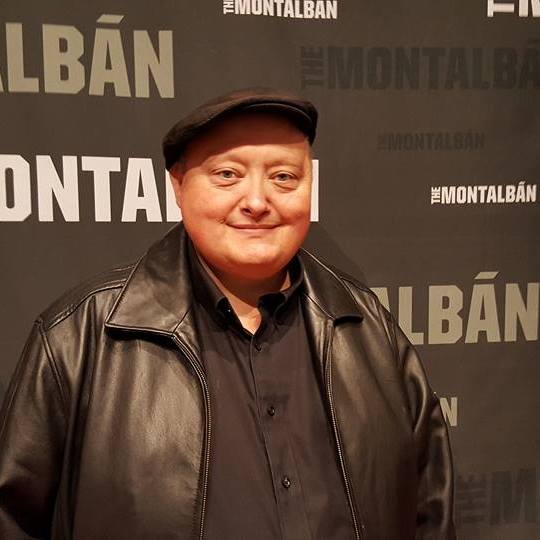 "Wonderful opportunity to score scenes from movies and then get insightful, constructive feedback. The peer review aspect gives me a chance to get a lot of varied perspectives regarding the music I created for a scene, much like the sort of varying points of view you'd get from a audience. Overall, this is a great way to sharpen my skills as a film composer!"
- Preston M., Composer
Frequently Asked Questions
When does the course start and finish?
Every week is a new practice assignment which focuses on building a skill. You have access as long as you are subscribed.
How long do I have access to the course?
It is on a subscription basis. As long as your subscription is current, you have access.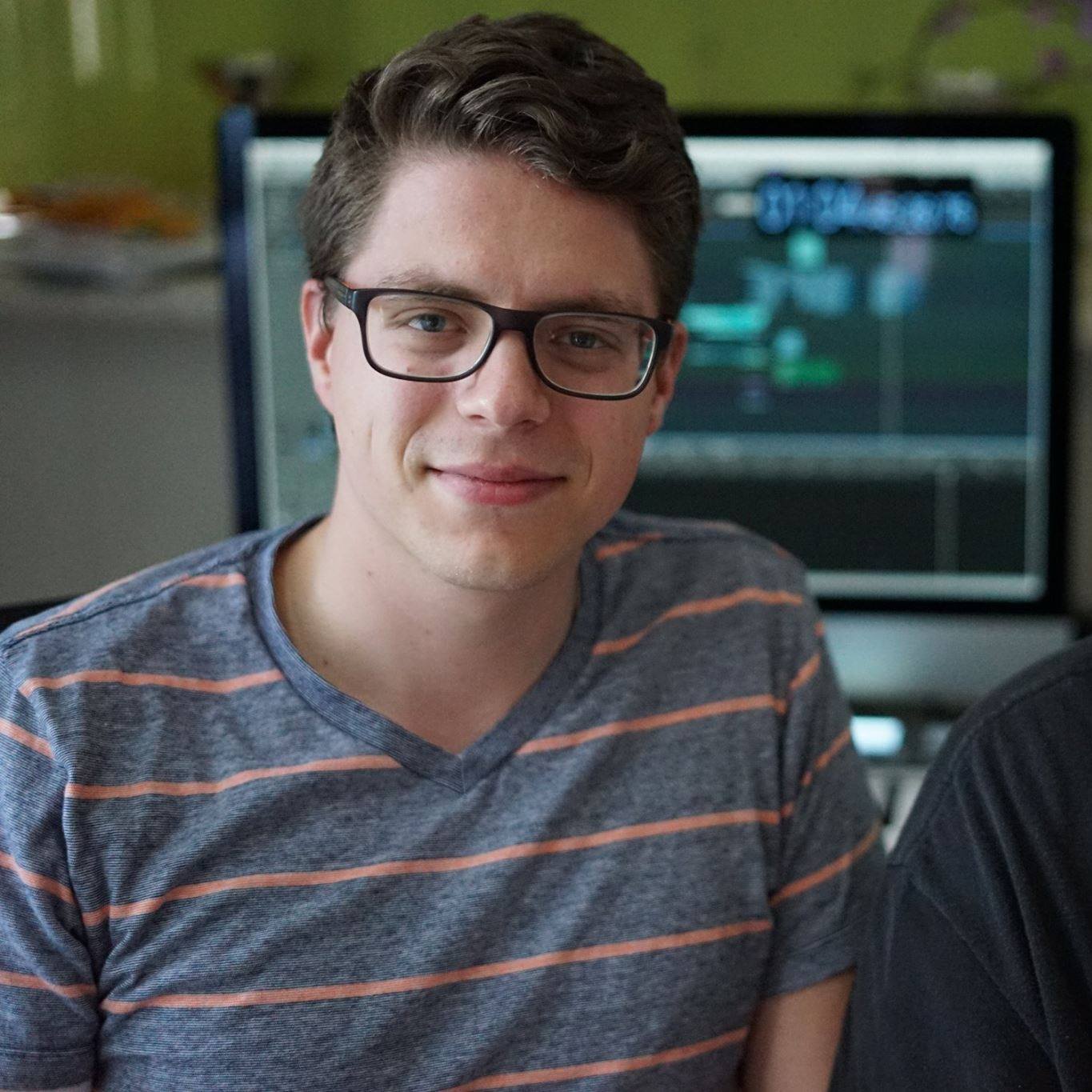 "I participated in the music editor assignment, where you have to add pre-existing music to a scene and make it work. It really opened my eyes to some of my weaknesses and helped me address them. The commentary was spot-on and helpful. This is a great, low-pressure way to hone your craft and participate in a composing community."
- Dallas C., Film Composer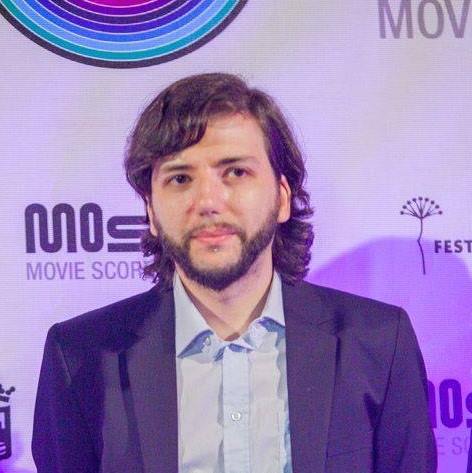 "I think that the most important way to learn is by doing, and with these assignments you will expand your skills in film scoring in a practical and real world manner.

I enjoyed every single challenge I worked on.
It shows your best strengths and weaknesses through continual comparison with your peers, who also give constructive feedback to improve your work giving you lots of different points of view.
There aren't strict deadlines or mandatory assignments, so even if you will have a particularly busy week, you can still learn from watching, reading the comments on what others did, and submit your version whenever you are ready.
The community is very supportive and talented.
Each assignment is focused on a particular skill, so in the long run you will develop a set of skills that will help you to be prepared when you approach real clients."
- Luigi F, Composer