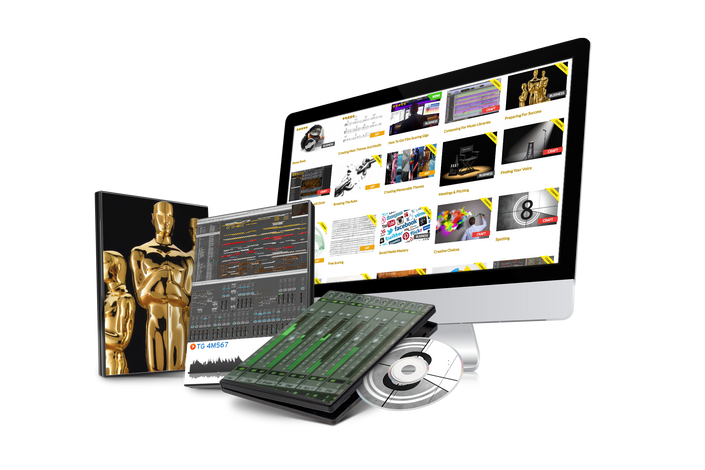 Film Scoring "Essentials" Bundle
Get The Best For Less!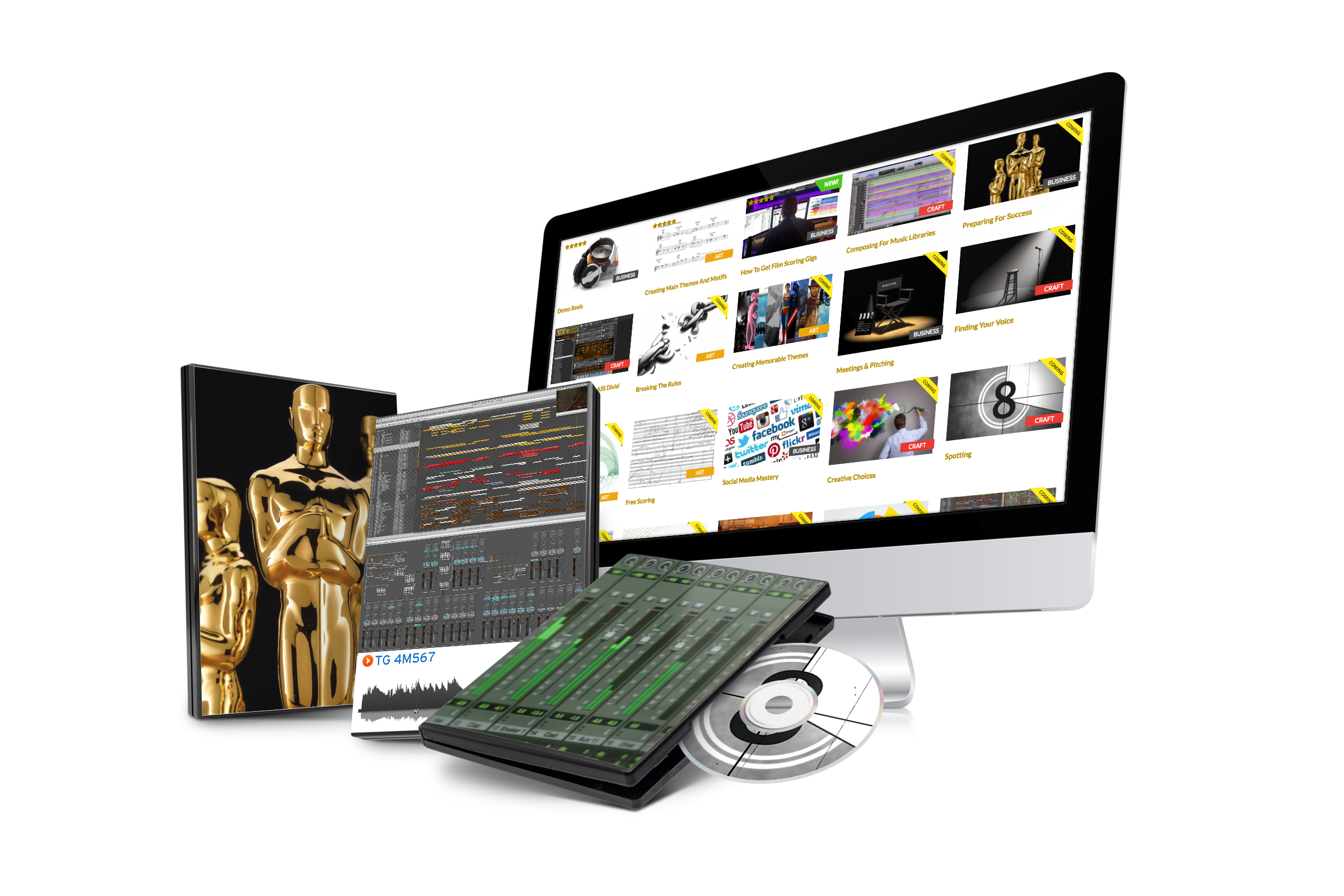 Learn: How to plan for a lifelong career in scoring, how to get scoring gigs, how to create better demo reels, and how to use main themes and motifs!
Classes Included with Purchase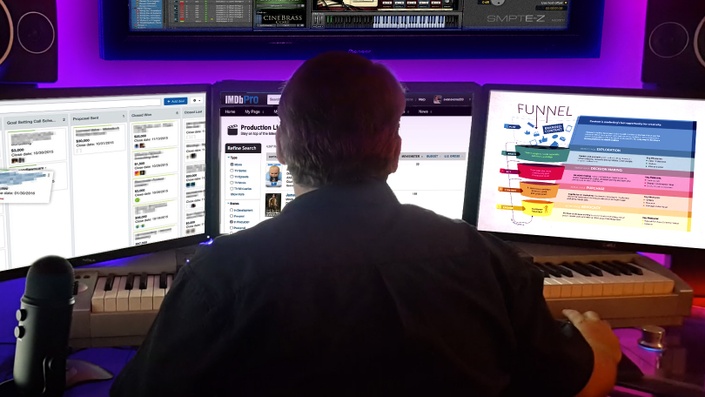 How To Get Scoring Gigs
Learn How To Get More Work Than You Ever Imagined Possible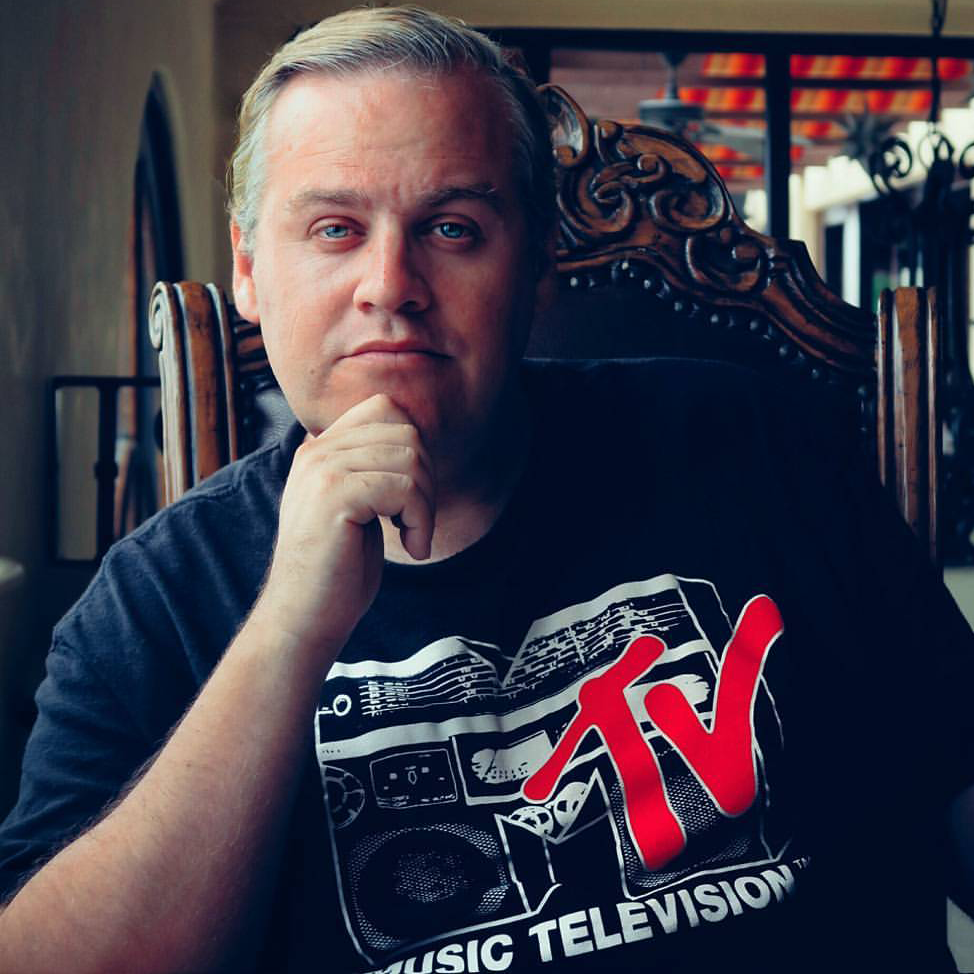 $349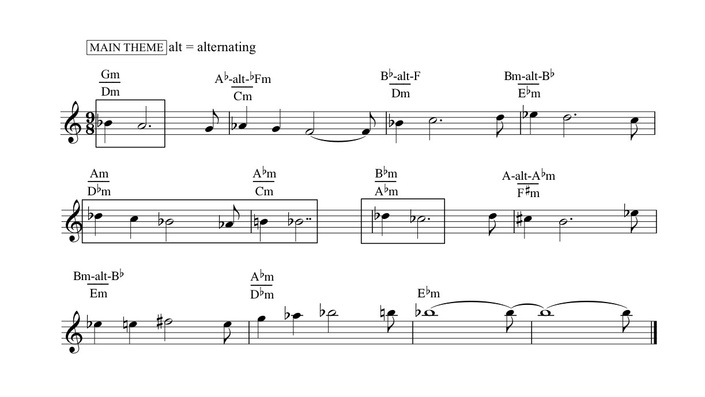 Main Themes and Motifs (Legacy Course)
Learn how to use Themes and Motifs to make a masterful cohesive score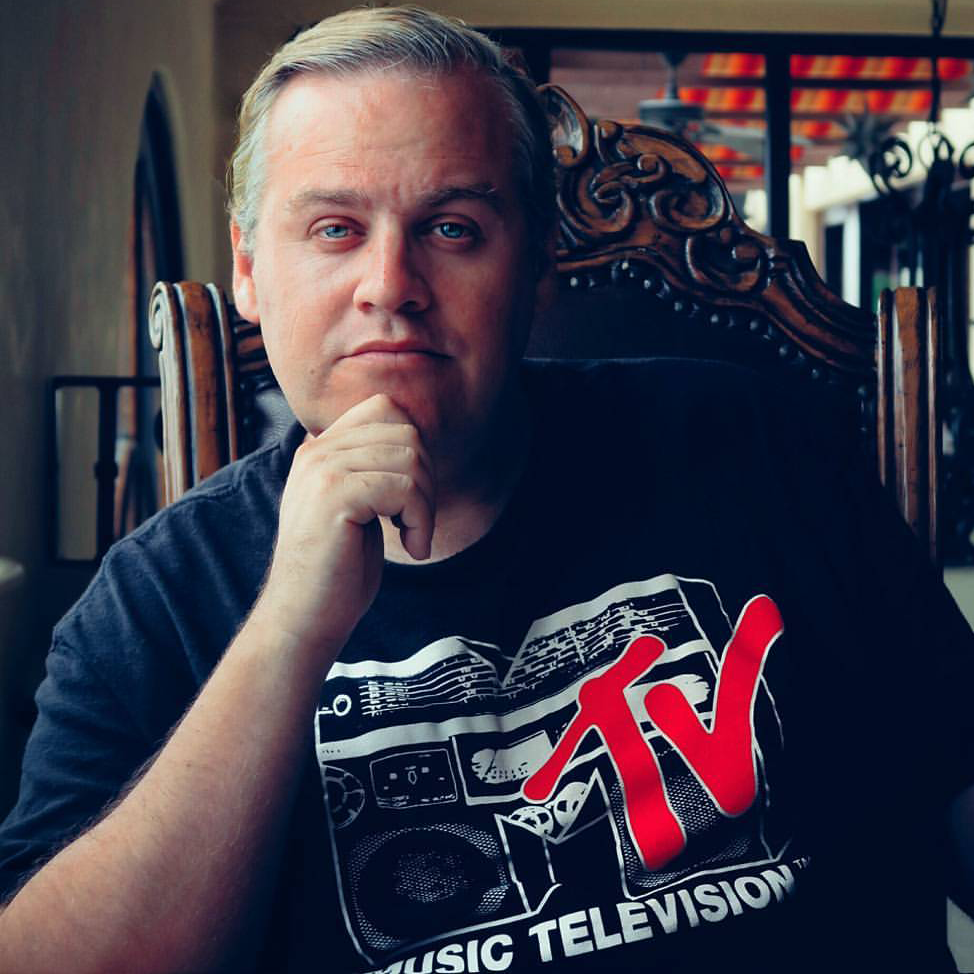 $49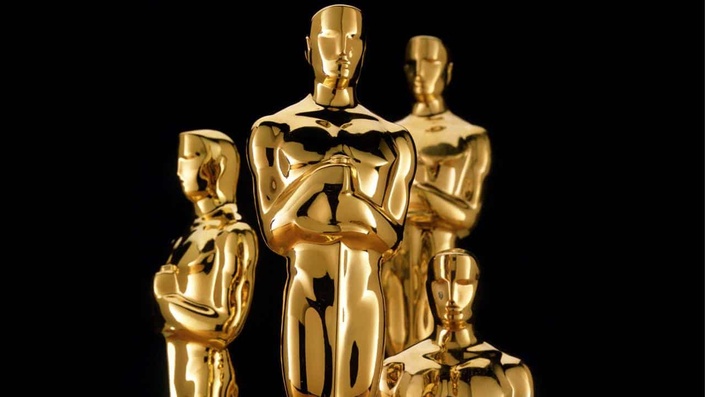 Preparing For Success (Legacy Course)
Maximize the potential of your career for long term success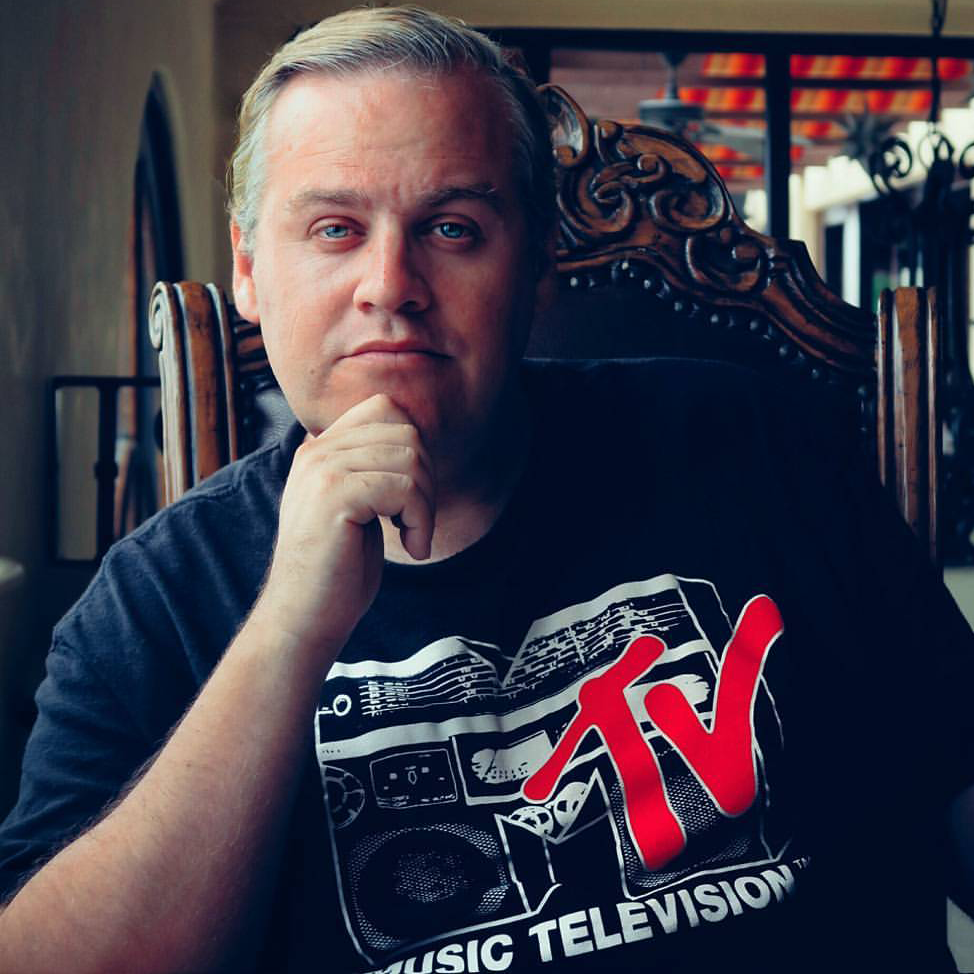 $49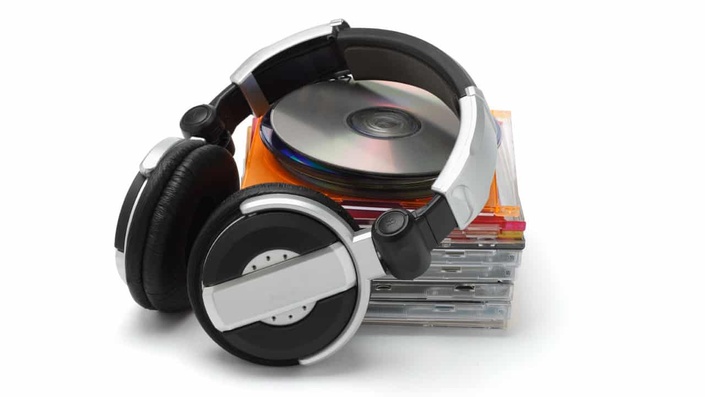 Demo Reels
A revolutionary new approach to creating and sending demo reels that is 100 times more effective than how you're doing it now.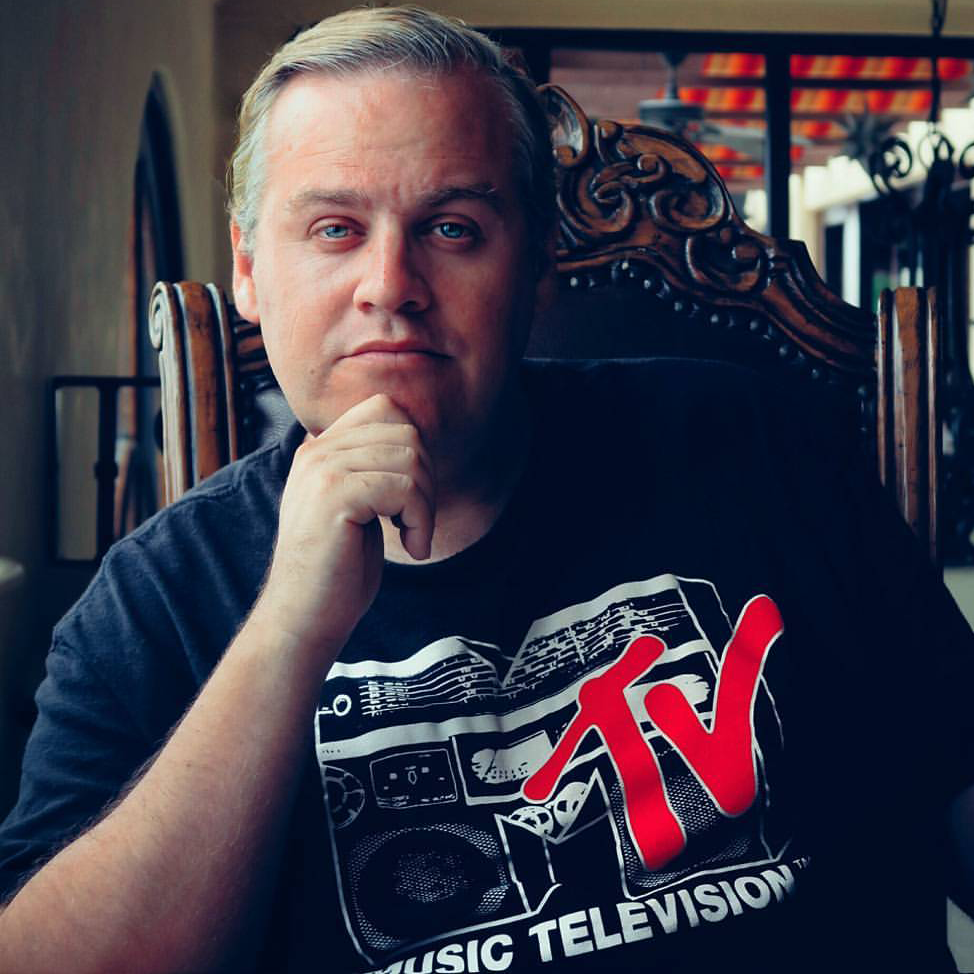 $99
Original Price: $546
Frequently Asked Questions
When do the classes start and finish?
It is a completely self-paced online educational program - you decide when you start and when you finish, and you can re-watch classes as many times as you wish.
How long do I have access to the curriculum, teachers, materials and forum discussions?
In traditional in-person classes you do not get to access the instruction beyond the first day experiencing it live. We are happy to inform you that at the online Film Scoring Academy you will have access to these master classes, mentorship, materials, forum discussions, and any supplemental new content as it comes for a period of 1 year, and can renew access annually for 10% of the then retail price for the classes.
What if I am unhappy with the courses?
We would never want you to be unhappy! If you are unsatisfied with your purchase within the first 30 days, please stop immediately and contact us and we will give you a refund for the portion of the class you did not view. We're sorry, but if you already viewed a class or section of a class, we have no way of knowing if you watched it or not, and just like real university, once you have taken a class you cannot "untake" it. At that point, you have been delivered the education and those classes and lessons cannot be refunded in full. You will however be refunded for whatever lessons you did not click on and view.